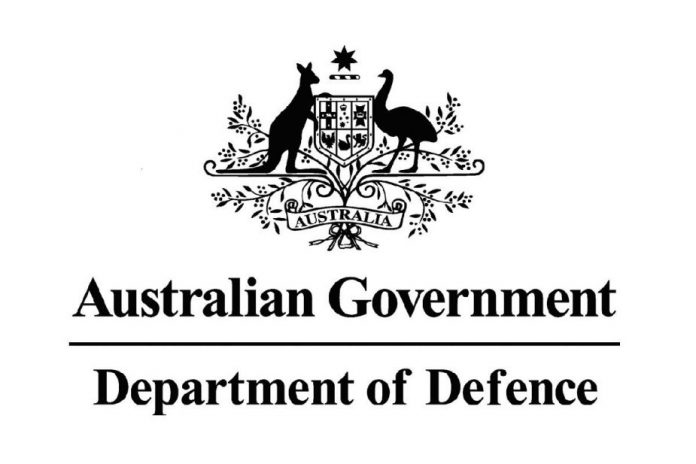 Adelaide-based Redarc and Silentium, Melbourne-based AOS Group and Canberra's archTIS are among the ten Australian businesses selected to participate in an industry engagement program recently launched by Raytheon Australia.
The companies have been selected to participate in Raytheon's Capability Plus program, which was designed to help small businesses win defence work at home and abroad.
In addition to supporting the local enterprises in leadership, engineering, project management, cyber security and quality and ISO certification, the tailored program will also create pathways for local businesses to access Raytheon Technologies' global supply chain.
Defence Industry Minister Melissa Price said the initiative offers the selected businesses an invaluable opportunity to partner with Raytheon Australia to grow their businesses and support delivery of capability for Australia's Defence Force.
"Raytheon's Capability Plus program will support local businesses to improve their competitiveness to win defence work here and overseas," Minister Price said.
"It will support their long-term sustainability and our goal of building supply chain resilience and self-reliance.
"The Morrison Government remains committed to ensuring Australian industry benefits from its commitment to invest $270 billion in Defence capability over the next decade.
"Initiatives such as Raytheon's Capability Plus will help Australian industry realise these benefits."
The remaining Australian businesses selected for Raytheon's inaugural Capability Plus program include: Calytrix (Perth); Coherics (Adelaide); Daronmont (Adelaide); JEDS (Sydney); Plexsys (Williamtown) and Willyama (Canberra).
Image Credit: <a href="https://www1.defence.gov.au">Department of Defence</a>