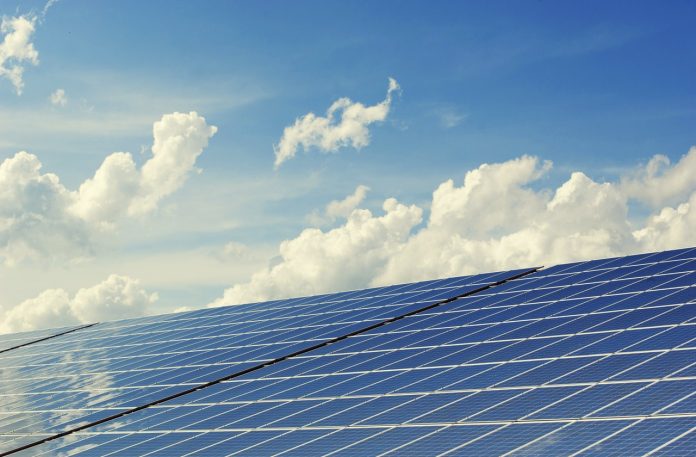 Media Release
The Australian Government is making funding available for Recycling and Clean Energy projects under the $1.3 billion Modern Manufacturing Initiative (MMI).
The MMI will help manufacturers to scale-up production, commercialise products and operations, and integrate into domestic and global supply chains.
The Hon Angus Taylor MP, Minister for Energy and Emissions Reduction, said the MMI was an important part of the government's technology-not-taxes approach to reducing emissions.
'We're a trusted supplier of energy, commodities and manufactured products across the Indo-Pacific. Getting the technologies of the future right will position us to support our customer countries' efforts to decarbonise while growing their economies,' the Minister said.
Recycling and Clean Energy is the sixth and final of the government's priority areas to open for funding under the MMI. Investment in the sector will be guided by the Recycling and Clean Energy National Manufacturing Priority road map released today in tandem with the opening of funding.
Funding will be provided on a dollar-for-dollar co-investment basis, with grants ranging from $1 million to $20 million.