It looks like there's no quick way out of the crisis for German Volkswagen. What started out as a cheat software scandal seems to be much more.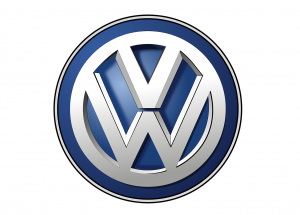 At first, VW was accused of installing cheat software in several models of its diesel cars to fool emissions tests; now, the company admits there are also other "irregularities" in CO2 emissions that are set to affect 800,000 cars worldwide.
In a statement issued on Tuesday, VW said it had discovered that it had set carbon dioxide emissions and fuel consumption figures too low when certifying some models.
VW said it uncovered the problem completely by accident while investigating diesel emissions; this new turn of events will cost the company around 2 billion euros.
Aside from diesel models, this new issue could also include petrol models.
"From the very start I have pushed hard for the relentless and comprehensive clarification of events. We will stop at nothing and nobody. This is a painful process, but it is our only alternative. For us, the only thing that counts is the truth. That is the basis for the fundamental realignment that Volkswagen needs," said Matthias Müller, CEO of Volkswagen Aktiengesellschaft.
"The Board of Management of Volkswagen AG deeply regrets this situation and wishes to underscore its determination to systematically continue along the present path of clarification and transparency."
In a separate statement, VW's Supervisory Board said it was "deeply concerned" by the new discovery.
"These irregularities came to light during the clarification process which, as announced, is being relentlessly and comprehensively pursued. The Supervisory Board and the special committee set up for the purpose of clarification will meet in the very near future to consult on further measures and consequences. The Supervisory Board will continue to ensure swift and meticulous clarification. In this regard, the latest findings must be an incentive for the Supervisory Board and the Board of Management to do their utmost to resolve such irregularities and rebuild trust," reads the statement.