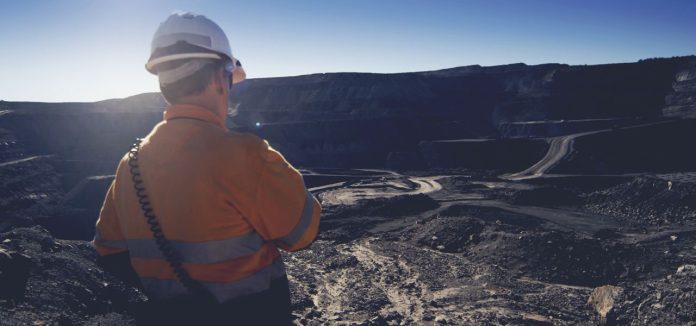 Thiess, the CIMIC Group's contract mining company and the world's largest mining services provider, has won a $140 million increase to its contract with Glencore for coal mining services at the company's Mt Owen Complex, located in the Hunter Valley, NSW.
Under the amended contract, Thiess will mine additional volumes at the mine and will continue to provide mine planning, design and execution, drill and blast, overburden removal and coal mining services until June 2021.
Thiess Managing Director Douglas Thompson said the new deal makes Mt Owen Thiess' largest coal mining operation in New South Wales.
"We have a proud history at Mt Owen dating back to 1994 when Theiss first built the mine," Mr Thompson noted.
"Today we continue to provide world-class services focused on safe and productive mining."
CIMIC Group Chief Executive Officer Michael Wright said:
"This award reinforces Thiess' long-term commitment to delivering value-add solutions to Glencore at Mount Owen, and further reinforces Thiess' strong presence in the Hunter Valley where we provide mining services at three mines."
Image credit: https://www.thiess.com