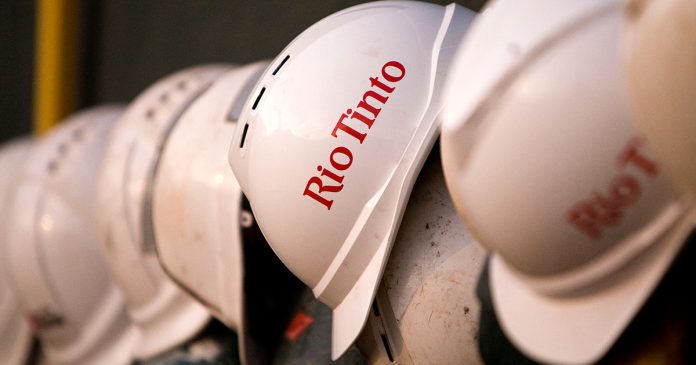 Rio Tinto has agreed to sell its 80% interest in the Kestrel underground coal mine in Queensland to a consortium comprising private equity manager EMR Capital (EMR) and PT Adaro Energy Tbk (Adaro), an Indonesian listed coal company,
The company, which last week agreed the sale of its Winchester South coal development project and the Hail Creek coal mine in Queensland, said the $2.25 billion deal will bring the total amount achieved from the recent divestments of its Queensland coal assets to $4.15 billion.
"The sale of Kestrel, together with the announced divestments of Hail Creek and our undeveloped coal projects, delivers exceptional value to our shareholders and will leave our portfolio stronger and more focused on delivering the highest returns through targeted allocation of capital," said Rio Tinto chief executive J-S Jacques.
"I would like to thank the many people at Rio Tinto and the communities where we operate, whose hard work and commitment has contributed to the success of the coal business over many years. I wish them continued success under new ownership."
Located 40km north-east of Emerald in central Queensland, the Kestrel mine employs longwall mining to produce high quality coking and thermal coal products for export markets.
Last year, the mine produced 5.1 million tonnes of saleable coal, comprising 4.25 million tonnes of hard coking coal and 0.84 million tonnes of thermal coal.
The transaction, subject to all regulatory approvals and other conditions precedent being satisfied, is expected to complete in the second half of 2018.
Image credit: www.riotinto.com