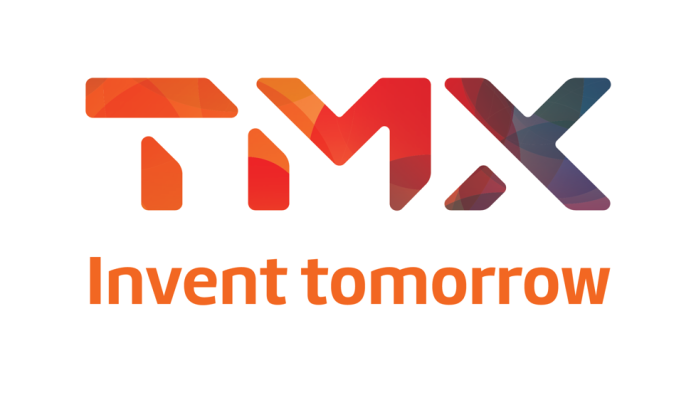 Article by Jamie Dixon, Supply Chain Director &
James Sheerin, Senior Consultant TMX
This Christmas, what is filling the stockings of Australia will be the result of global vessel demand exceeding capacity, disruption from COVID-19 lockdowns and industrial action at major ports.
The experience of the pandemic has highlighted Australia's vulnerability to offshore supply chains. Since 1970, Australian businesses have relied on low-cost offshore manufacturing due to market forces such as high exchange rates, China's manufacturing dominance and increases in local energy and other input costs.
At a time of global supply chain disruption and growing consumer demands, visibility in supply chains have never been more important, with onshoring manufacturing being a key factor to unlocking this.
While "Made in Australia" has traditionally been a niche marker, changing global dynamics are making the business case for bringing manufacturing back to Australia ever more competitive. Automation costs are becoming more accessible and rebalancing manufacturing costs. Additionally, by re-onshoring manufacturing, businesses are less exposed to trade conflicts and sustainability and ethical breaches.
Global supply chain impacts  
While the shock to global supply chains from COVID-19 was a massive wake-up call for Australian businesses, smart thinkers had been pushing the need for diversification for years prior.
Over the last three years, Australia has fallen into a trade dispute with our number one trading partner – China. Rising tension with China was exacerbated throughout the pandemic, resulting in a rise in tariffs on steel-related exports. On August 1st, 2021, the tariff on ferrochrome, a stainless-steel ingredient, doubled from 20% to 40%. Other industries were also hit hard with falls in wine exports to China of over 95% and decreases in the amount of beef exported by 30%.
With rising trade tensions, skyrocketing freight prices and blown out lead times, businesses are looking to near-shore to low-cost manufacturing hubs in Southeast Asia or re-shore manufacturing operations in Australia.
Local manufacturing and production
More than 95% of Australian retail products are manufactured offshore, according to 2019 figures from the Australian Bureau of Statistics.
Traditionally local manufacturing costs were high and automation in the manufacturing space involved significant levels of investment, which led to offshoring manufacturing.
Now with challenges in global supply chains and innovation in the sector, this model has started to shift. Automation has become much more accessible, unlocking greater efficiencies in production and more dynamic processes.
The benefits of low-cost offshore manufacturing are now being derailed with global supply chain disruptions, with local automated manufacturing processes now proving to be profitable.
Ethical and sustainability inclusions 
Until recently, businesses have prioritised reducing costs and sometimes turned a blind eye to the ethical and environmental risks of offshoring.
With the Australian government putting into effect zero carbon emission by 2050, organisations must start thinking about sustainability in their supply chains. According to a 2016 McKinsey report, a typical consumer company's supply chain can account for 80% of their greenhouse-gas emissions.
Relocating manufacturing back to Australia also ensures that businesses have immediate visibility across their entire supply chain, and can ensure they meet labour standards and environmental regulations.
Despite the obvious emotional appeal to bring manufacturing home, dynamics in global supply chains are building a stronger business case to onshore manufacturing. Ultimately, local manufacturing can provide immense savings and unlock greater visibility, sustainability and ethical benefits for businesses.