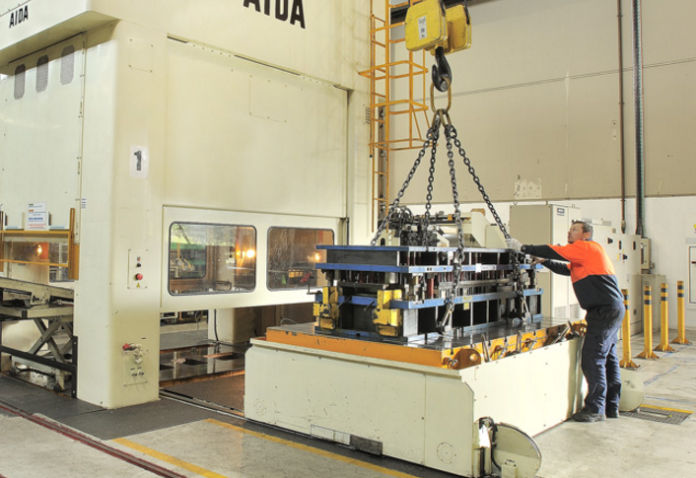 Victorian automotive supply chain company Total Tooling Co, has won a matching grant under Round 3 of the Automotive Diversification Programme to increase its capability to further supply the growing high performance vehicle aftermarket supply chain.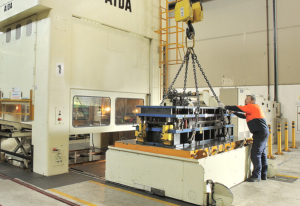 The company, which is a local Toyota supplier, will use the grant funding to support a $2.4 million expansion to produce a range of engine and supercharger components for export to the USA.
In announcing the $816,000 grant, Minister for Industry, Innovation and Science Christopher Pyne said the funding would facilitate the purchase of specialist equipment including multi axes CNC machinery and precise-measurement equipment to form a "Flexible Manufacturing System" at the company's Croydon South plant in Victoria.
"Total Tooling Co. is a local company bucking manufacturing trends by leveraging off its 33 years of automotive expertise to develop new capabilities, continuing growing and diversifying into export markets," Mr Pyne said.
"As one of the country's largest suppliers of complex tooling, machined components and pressed parts for the Australian automotive industry, the company has been proactive about looking for new markets, which has resulted in securing new customers in the automotive 'aftermarket' supply chain."
Federal Member for Casey Tony Smith MP congratulated owner and Managing Director Slavko Habjan and his team on winning the grant which will assist the company to continue to grow and support local jobs and the economy.
"Total Tooling Co. is an innovative business in the local electorate of Casey which will be able to purchase specialist equipment to enable them to produce even more machined components for new markets," Mr Smith said.
The Automotive Diversification Programme is part of the Australian Government's $155 million Growth Fund. The Programme was established to assists innovative Australian automotive component manufacturers to diversify into new markets and products.