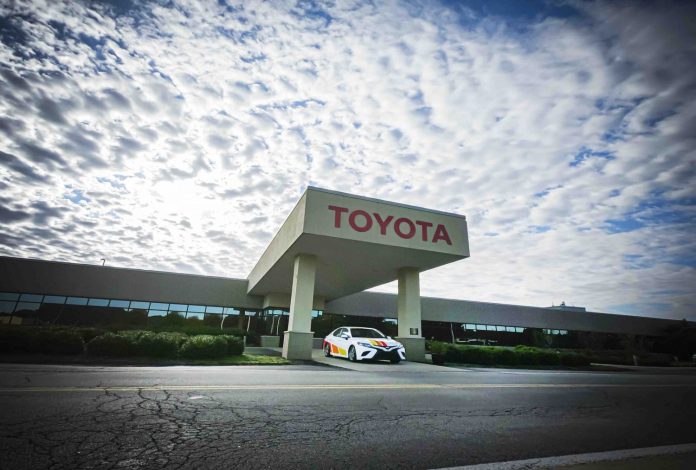 Toyota Motor Corp announced it would invest $210 million at its plant in Buffalo, West Virginia, to increase assembly capacity of its four-cylinder engine line.
Toyota said the investment would upgrade the plant's current six-cylinder engine production line with new equipment and machinery.
According to the company, the investment would also generate 100 new jobs, with the upgrade project and hiring to be complete in the second half of 2022.
"The 100 new jobs will create a third shift due to a significant increase in RAV4  engine production at the Buffalo site, increasing assembly of an additional 5,900 engines per month, or more than 70,000 engines per year," Toyota said in a statement.
Srini Matam, President of Toyota Motor Manufacturing West Virginia (TMMWV), said once complete, the company's total investment will be more than $1.8 billion and total employment will exceed 2,000.
"Today's announcement represents Toyota's continued commitment to our customers as well as our community," Mr Matam continued.
"We are thrilled to expand our Toyota family and continue our long-standing commitment to provide top-quality engines and transmissions for our customers."