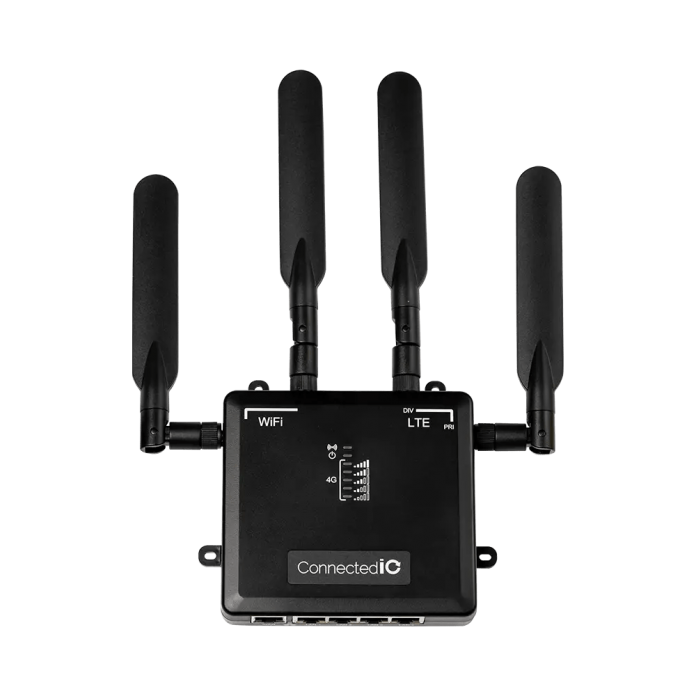 Perth-based wireless technology innovator and manufacturer Connected IO Limited has announced the appointment of Mr Dougal Ferguson as the new Chief Executive Officer, effective immediately.
Mr Ferguson joined Connected IO as a non-executive director in mid-2020 and will succeed former CEO Yakov Temov, who stepped down late last year to focus on recovering the company's US operations.
In his role as a non-executive director, he was tasked with overseeing the strategic review process and the current capital raising initiatives being undertaken by the company following the resignation of Mr Temov.
Mr Ferguson has a finance and development background and has performed senior executive roles in London, Canada and Hong Kong for both small and large organisations.
Prior to joining Connected IO, he held the position of Managing Director of ASX-listed XCD Energy Limited – which was acquired by 88 Energy Limited in July 2020 for a substantial premium – and Managing Director of Elixir Energy Limited, an international oil and gas company focused on exploring for gas near the Chinese border in Mongolia.