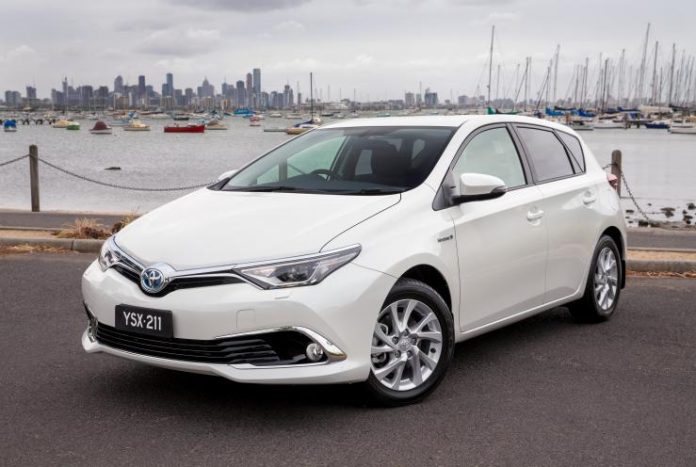 Toyota has sold nine million Toyota and Lexus hybrid vehicles around the world, including more than 85,800 delivered in Australia.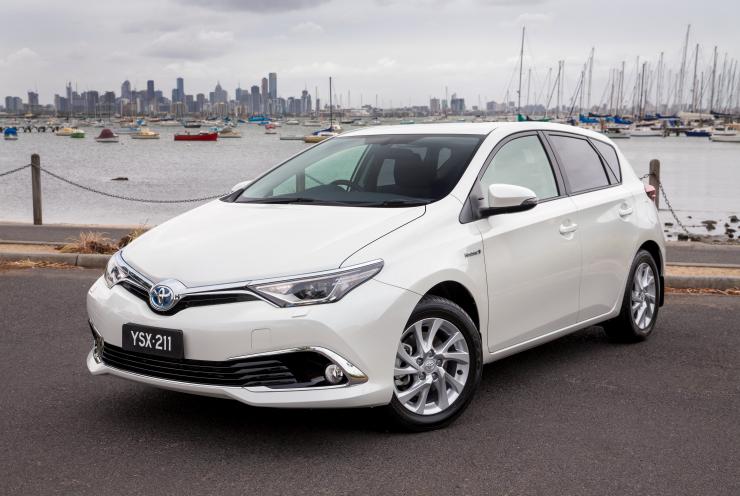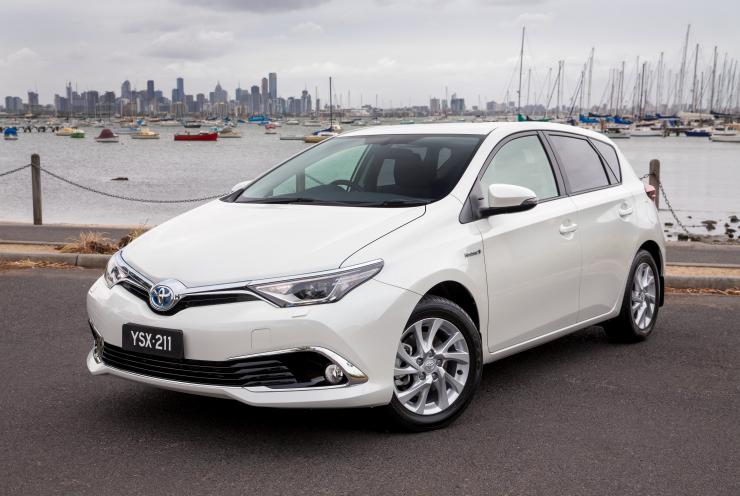 The world's leading carmaker has announced that its hybrid vehicles have saved their owners "25 billion litres of petrol", which would be enough fuel for each of these cars to travel around the Earth.
The total fuel savings from these nine million hybrids is not the only advantage, as Toyota has also estimated its hybrid vehicles have resulted in nearly 67 million fewer tonnes of CO2 emissions "than would have been emitted by petrol-powered vehicles of similar size and driving performance."
"Toyota's hybrid vehicles are renowned for their performance, reliability, durability and exceptionally low running costs as well as their contribution to the environment and to saving precious fossil fuels," said Toyota Australia's executive director sales and marketing Tony Cramb in a news release.
"In Australia, we are looking forward to bringing Toyota's full hybrid technology to the country's best-selling car, Corolla – a move that will further broaden the market appeal of both."
Back in February, Toyota announced that it will introduce the Corolla Hybrid in the second half of this year. The Corolla Hybrid will use around one-third less fuel than its traditional, petrol-only counterpart.
The new hybrid Corolla will feature satellite navigation, Toyota Link connected mobility, dual-zone automatic air-conditioning and bi-LED headlamps, as well as a Euro 5 compliant 73kW 1.8-litre petrol engine mated to a 60kW electric motor.
The Camry is the best-selling hybrid vehicle in Australia, with 37,879 deliveries, while on a global level the Prius is the best-selling hybrid with 3.7 million sales since its debut in Japan in December 1997.
Toyota's hybrids are sold in over 90 markets in the world.