Toyota Australia will recall close to 15,000 Toyota 86 vehicles manufactured between April 2012 and March 2015 due to a "potential loss of power steering assist".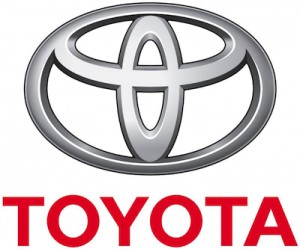 The company said that the recall impacts right-hand drive vehicles that are equipped with driver's knee airbags.
"Due to an improper wire harness layout, there is a possibility that the electric power steering harness may interfere with the instrumental panel lower cover which contains the driver's knee airbag on Australian specification vehicles," the company said in a press release.
"If this happens, there could be an electrical contact failure which may result in the loss of power steering assist. A warning light would then illuminate on the dashboard along with a short audible warning whilst manual steering would be maintained."
Toyota said it will replace the power steering electronic control unit and wire harness in all impacted vehicles.
The company has received 62 reports from customers in Australia, with no accidents or injuries reported as a result of this condition.
The appropriate repairs will be performed free of charge.