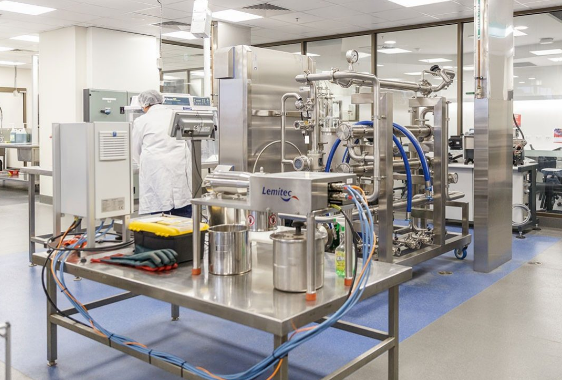 Minister for Industry and Employment Wade Noonan yesterday officially opened a state-of-the-art hub in Melbourne's north that will aim to boost innovation, productivity and growth of food and fibre businesses across Victoria.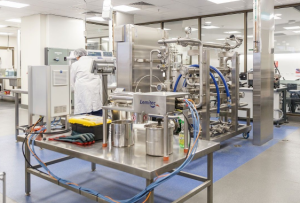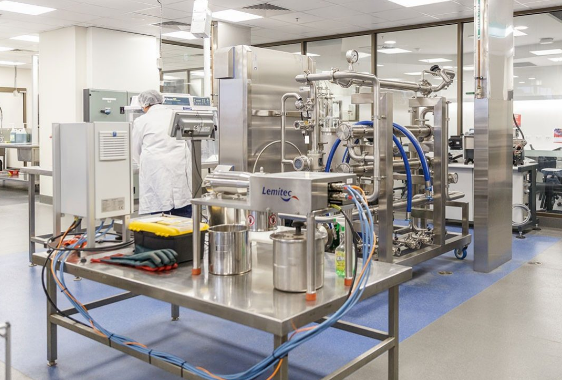 The new $15 million RMIT Food Research and Innovation Centre – which will feature a world-class food pilot plant, product development, sensory evaluation, consumer testing, teaching and research laboratories – will focus on teaching and training, giving university students access to the latest technologies and hands-on experience in product development, food safety and industry placements.
According to the Minister, the Centre will also serve as an incubation facility for small to medium size businesses, enabling them to test new product concepts, develop prototypes and turn their ideas into high value products and services.
"As the nation's largest producer and exporter of food and fibre products, it's important we support the industry to help grow local businesses and create new jobs for Victoria," Mr Noonan said.
"This world class education centre will give students hands on experience using the latest technology, while helping businesses turn their ideas into reality."
Victoria is Australia's largest producer and exporter of food and fibre products, with the food and fibre sector representing 4.9 per cent of Gross State Product and accounting for around half of the state's total goods exports.