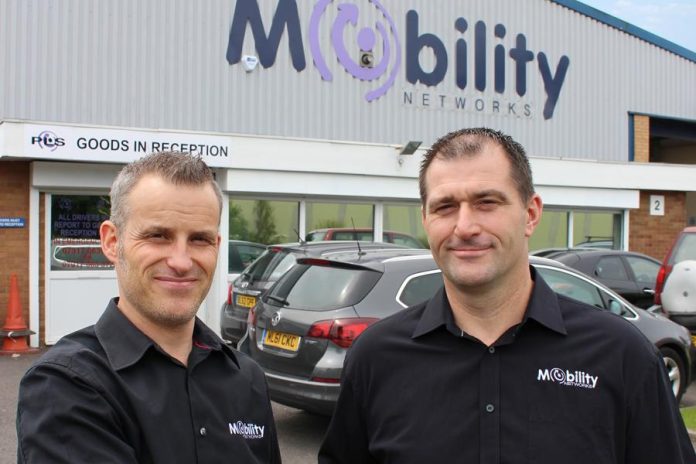 Mobility Networks, the international innovator in wheelchair lifts and ramps for buses, coaches, mini-bus and other accessible vehicles, has strengthened its Australian and New Zealand operations with the opening of a new office and service base in Canberra.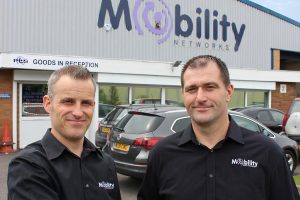 The company, which was established in 2014, is the leading multi-national specialist in accessible vehicle solutions providing a single source for all the latest innovations in vehicle access solutions from across the world.
With the new ANZ legislation stipulating that all coaches and buses be wheelchair accessible, the range of lifts available from Mobility Networks will be able resolve this requirement whilst minimising risk and maximising safety for all.
The company also supplies vehicle lifts manufactured by the recently acquired Italian lift specialist Caroil, which has been efficiently restructured to enhance product and service quality to the ANZ market.
Mobility Networks can also provide specialist products for the domestic Wheelchair Accessible Vehicles (WAV) sector in the ANZ region. According to the company, this 'Flexi' branded range includes the FlexiWinch, FlexisRamp and the FlexiWAV lowered floor and tailgate ramp conversion kits.
"The Mobility Networks' product portfolio is perfect for the accessible vehicle sector in Australia and New Zealand. Every solution is engineered precisely with quality components so durability and performance can be assured for 20 years and hence meets regional legislation. Parts of Australia especially the outback are extreme, isolated environments where vehicle reliability is absolutely paramount," said Mobility Networks CEO, Mr Mike Simmonds.
"Therefore by fitting Mobility Networks' access solutions to commercial vehicles, convertors, operators and passengers will have peace of mind. With the acquisition of Caroil, I can reassure existing customers that the multi-national strength of Mobility Networks Group will boost manufacturing prowess, product innovation and service delivery. In terms of domestic private WAV owners, they will also be able to drive vast distances in the knowledge that their onboard Mobility Networks wheelchair access lifts, ramps and other products will deliver unsurpassed reliability."