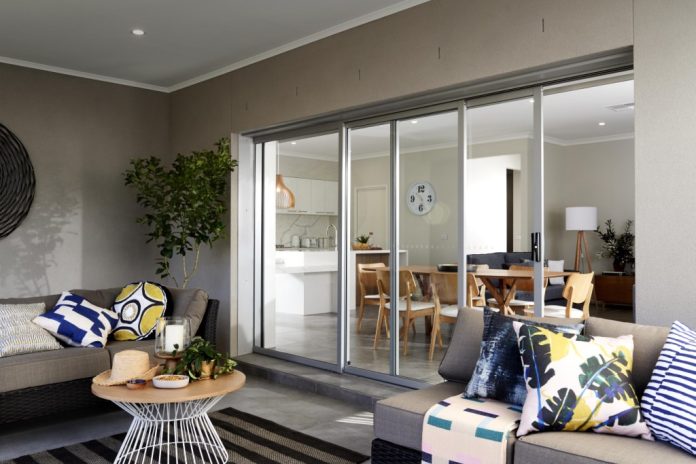 Trend Windows and Doors, the leading Australian manufacturer of quality windows and doors, has announced its newest release with the introduction of the Quantum Cavity Stacker.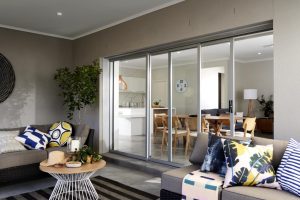 Perfect for creating unobstructed views and access, the Quantum Cavity Stacker represents Trend's answer to the increase in demand for a premium cavity stacker doors which can glide completely out of site.
The Quantum Cavity Stacker, which provides protection against the elements, represents a significant upgrade on the company's earlier offering, with a more simplified installation process compared to its previous models.
Trend's Product Development and Technical Manager Mike Palin believes the Quantum Cavity Stacker is earmarked for success.
"Previous cavity stacker model installations were highly labor intensive, where a Trend representative would be required to go out and measure on site during the build," he said.
"The process has now been streamlined, meaning Trend can supply the builder with all the dimensions to build a cavity to suit, so they can implement into the build at an earlier stage."
Quantum Cavity Stacker prices start at $2600+GST, inclusive of installation fees, with larger, custom doors, quoted on individual needs.