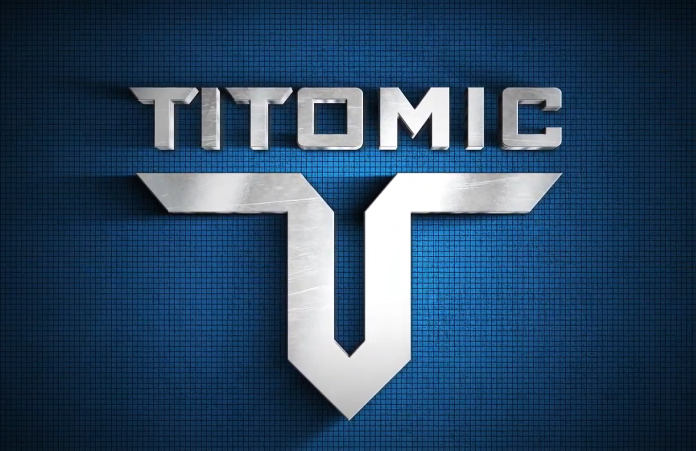 Australian additive manufacturing specialist Titomic has welcomed Turkish company Repkon Makina ve Kalip as its latest strategic investor.
Headquartered in Istanbul, Repkon manufactures and supplies metal forming machines for the global defence and aerospace industries.
Earlier this year Repkon has agreed to enter into a joint venture with Titomic and build a production facility in Australia for the manufacture of weapons system barrels.
These weapons system barrels are to be designed by Repkon and manufactured using Titomic's Kinetic Fusion Technology.
Hebert Koeck, Chief Executive of Titomic, said he was delighted to welcome Repkon as "a key strategic investor", adding that the Turkish company has made a significant strategic investment in of $2.5 million.
"Following the signing of the Head of Agreement this investment signals confidence in our technology platform and our strategy to commercialise our TKF technology through a global go-to-market approach which harnesses the benefits of joint ventures and strategic partners," Mr Koeck continued.
"We are excited to work with partners and customers who see the value in ensuring seamless integrating of custom Cold Spray Additive Manufacturing (CSAM) systems into supply chains, which enables both parties to more efficiently scale.
"This $2.5 million injection comes on top of the recent $9 million share placement which provides Titomic with the cashflow to accelerate our commercialisation through more joint venture operations, sales and support offices closer to our customers and operational facilities."
Ibrahim Kulekci, Chief Executive of Repkon, added: "This is the first time Repkon has strategically invested in a supplier.
"However, with the success of our initial joint venture on weapons systems barrels we believe the performance, superior strength-to-weight ratios, enhanced durability and costs advantages these products and manufacturing processes provide will be of keen interest across many areas of tooling that supply the defence and aerospace industries."
Iage credit (PrtScr): https://titomic.com/about/