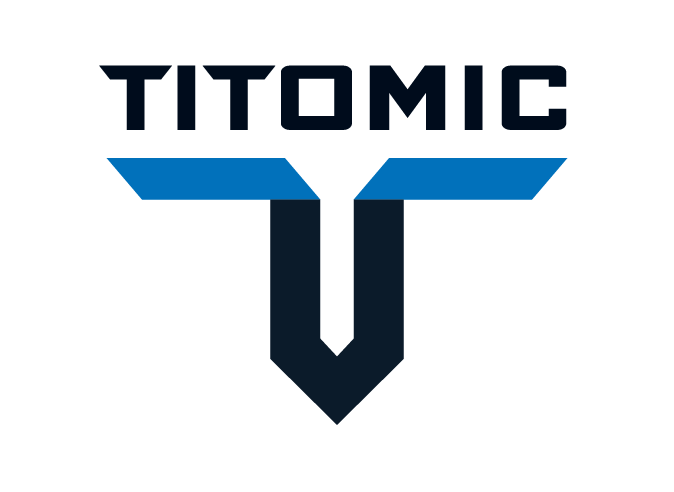 Metal additive manufacturing specialist Titomic Limited will enter into a joint venture Turkish machine manufacturing company Repkon to build a production facility in Australia that will combine advanced metals and materials with additive manufacturing and robotics.
The facility will leverage the unique flow forming capabilities of Repkon and the rapid Titomic additive manufacturing TKF process to produce weapons system barrels, substantially enhancing Australian defence manufacturing capabilities and opening up export opportunities for the supply of barrels globally.
Titomic's interim CEO Norbert Schulze said the state-of-the-art production facility will provide highly skilled job opportunities for advanced manufacturing as well as contribute to the national Industry 4.0 agenda for advanced manufacturing technologies.
"We are excited about the possibility of working with Repkon to manufacture barrels in Australia using our Kinetic Fusion Technology, enhancing the Australian manufacturing ecosystem, creating jobs and working together with our partners to provide best in class products," Mr Schulze said.
Ibrahim Kulekci, CEO of Repkon, added: "Titomic is a leading company with proven reliability in metal additive manufacturing so, having them as our joint venture partner, will be extremely beneficial in producing and selling barrels designed by Repkon."
Image Credit: <a href="https://www.titomic.com/">www.titomic.com</a>