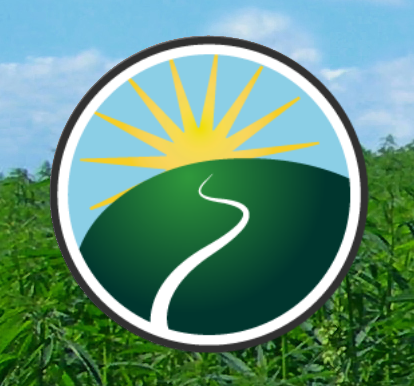 TW Holdings (TWH) has entered into a non-binding heads of agreement to acquire all of the securities in unlisted Australian company AusCann Group Holdings.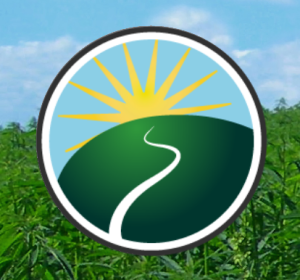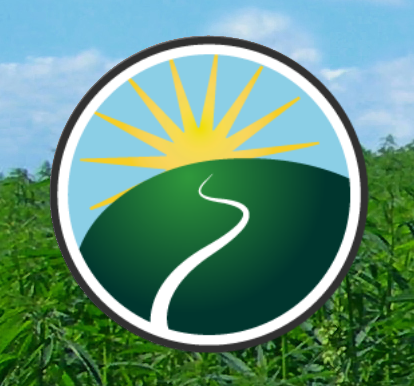 AusCann is an Australian-based company that was established in 2014 to bring world's best practice into the country for the cultivation and manufacture of high-value medicinal cannabis products.
The cannabis maker plays a key role in the national debate around providing a regulated scheme for patients in need to access cannabis-based medicines.
Led by seasoned and high-profile individuals with background in government, medicine, law-enforcement, bio-pharmaceutical, and capital markets, AusCann has forged strong partnerships and collaborations with leading groups across the globe to ensure it remains on the forefront of the evolving medical cannabis landscape in the country.
"We are very much focused on our Australian heritage but connected globally to other leading players ensuring world's best practice in this exciting new era of medicines available to all patients in need in Australia," stated AusCann's Chairman, Dr Mal Washer.
"We are excited to have been able to secure this relatively unique importunity for THW shareholders. The medical cannabis field is attracting many players and we believe AusCann represents the best of breed company with an impressive team of directors, executives and shareholders behind it."
The transaction, subject to satisfying a number of conditions precedent, will see TWH issue 3,062 million shares at a deemed issue price of A$0.0055 to AusCann shareholders and A$0.004125 each to AusCann convertible noteholders on a pro rata basis.
TWH will also issue 600,000,000 performance shares convertible into Shares subject to the combined entity gaining a license to grow medical marijuana in Australia or any other jurisdiction within 18 months of finalising the agreement.
Upon completion of the proposed acquisition, Dr Mal Washer will take a seat in the newly composed Board the directors, which will also include Elaine Darby, Harry Karelis, Mick Palmer and Cheryl Edwardes.
All existing TWH directors will resign and the company will change its name to "AusCann Group Holdings Limited".