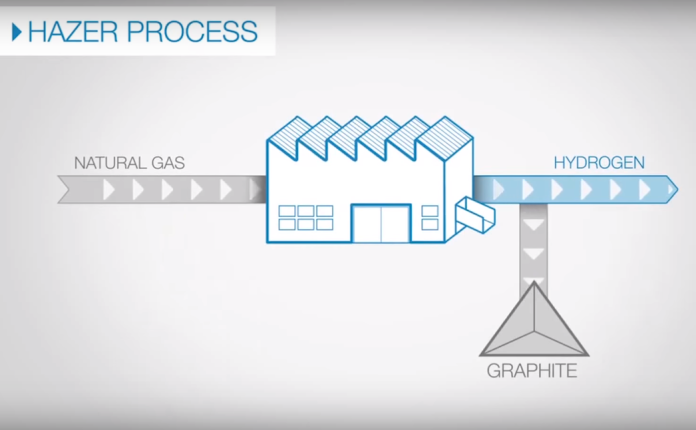 Early stage technology development company Hazer Goup has announced a new agreement with the University of Western Australia (UWA) to develop Hazer technology for production of graphene.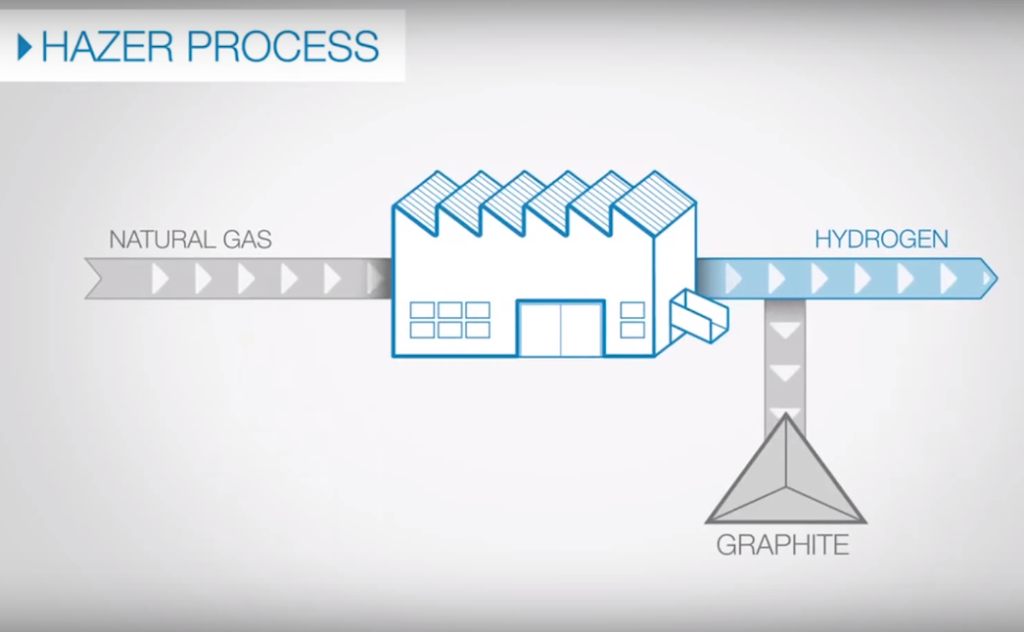 Hazer Group Ltd was incorporated in 2010 as a specialist commercialisation company for the development of the Hazer Process – a novel hydrogen and graphite production process developed by researchers at the UWA.
The project will be spearheaded by Professor Hui Tong Chua – one of the original investors of the Hazer technology – and will focus on further tailoring of the Hazer Process reaction to improve the yield and quality of graphene produced.
"We are excited by this opportunity to further develop this innovative technology, and to continue to support Hazer as an example of UWA's commitment to not just doing research, nut of commercialising our research and delivering broader impact," said Professor John Dell, Dean of the Faculty of Engineering, Computing and Mathematics at UWA,
Under the agreement, Hazer will fund the development work which will see the University provide a full time researcher to work with the company.
Hazer Managing Director Geoff Pocock said the company will own all intellectual property developed through the collaboration and all the intellectual property associated with the Hazer Process royalty.
"The establishment of this collaboration work with UWA will enable Hazer to undertake further work on developing the Hazer Process into a commercial route to produce graphene," Mr Pocock added.
"There is anticipated to be a significant demand for graphene in the future as commercial applications are developed, and a reliable and low costs synthesis for this material is a global necessity."
Hazer also announced an agreement with South African chemical engineering group Kemplant, who will assist the company with its current scale up development and with the design of an initial demonstration plant to showcase the Hazer technology.
The company said that the demonstration plant – which is expected to be constructed and commissioned following the completion of development work currently underway at the University of Sydney – was a key aspect of the commercialisation of the Hazer Process to a scalable & implementable industrial technology.