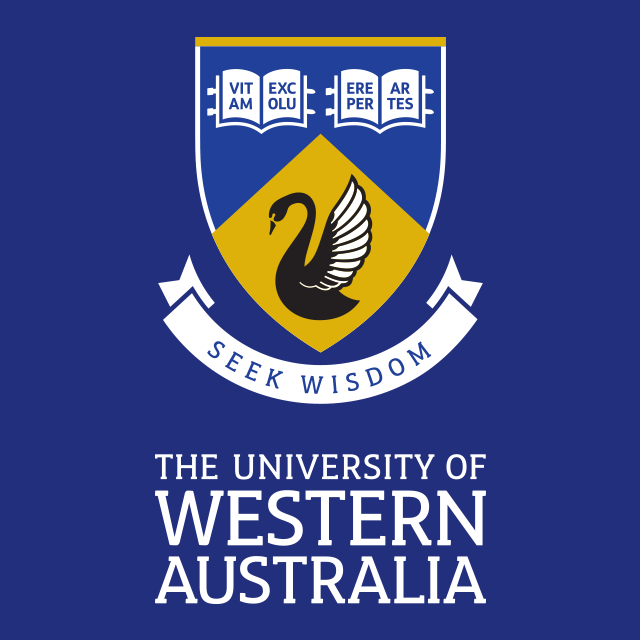 A team of four researchers led by a scientist from The University of Western Australia's Faculty of Engineering and Mathematical Sciences is preparing to trial a space robot in Antarctica this summer as part of a project coordinated by The Australian Antarctic Program and NASA.
The robot, a buoyant rover with two independent wheels to manoeuvre along the under-side of thick ice, will be tested for its ability to operate at extreme depths and temperatures for long durations and communicate through thick ice.
UWA's Dr Dan Arthur, who is joined by three NASA scientists to deliver the project, said a successful outcome of the trial could see the robot deployed to Jupiter's ice moon Europa to look for signs of life.
"When we figure out how to penetrate the 10-20 kilometre layer of ice on Europa, this robot will have the potential to produce some incredibly interesting findings, including whether there is life outside of Earth," Dr Arthur added.
The rover has already undergone rigorous testing in the Arctic and Alaska, but this will be its first Antarctic trial.