Valence Industries has announced the appointment of Robert Mencel to the position of Chief Operating Officer (COO).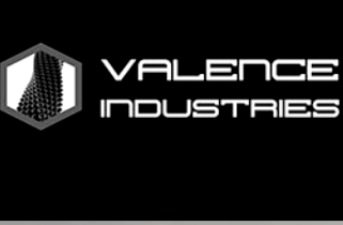 Mr Mencel, who joined Valence on 17 August 2015, is an experienced industry executive who has held senior operational management roles in a number of businesses in the steel and mining industry.
Prior to joining Valence, Mr Mencel worked at Ironclad Mining in the capacity of Managing Director and CEO, where he was in charge of overseeing the company's commissioning and operating plans for production.
His rich portfolio also includes appointments as mining engineer in companies like Mt Gibson Iron, WMC, Normandy and North Flinders Mines, where he has accumulated extensive experience in developing a wide range of engineering and mineral processing operations.
At Valence, Mr Mencel will work closely alongside CEO & Managing Director Christopher Darby as the company ramps up production at its Uley Graphite facilities and pursues expansion opportunities.
"We are delighted to have secured the services of a very senior and experienced industry professional. Having an engineer as part of the executive leadership team with Rob Mencel's experience and expertise in managing resource businesses for over two decades will be invaluable to Valence Industries. We welcome him to the Company," said Valence Chairman Graham Spurling on Mr Mencel's appointment.