India's largest airline IndiGo has ordered 250 Airbus A320neo Family aircraft for a total of $26.55 billion, which makes it the global plane maker's biggest order by number of aircraft to date.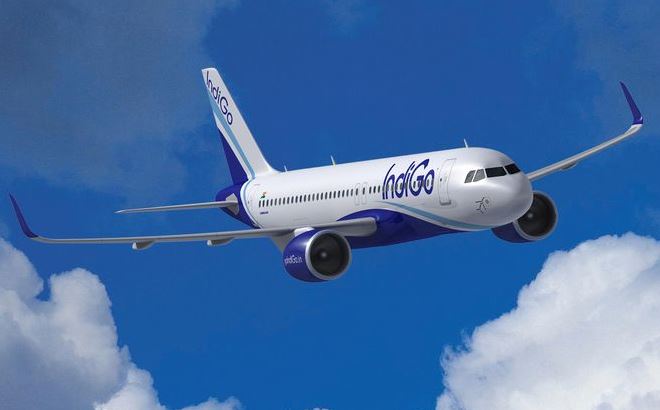 The historic agreement – signed on the 69th Independence Day of India on 15 August – will bring IndiGo's total number of Airbus planes to 530.
The announcement marks the third and biggest IndiGo order for Airbus planes after the giant airliner ordered 100 A320s in 2005 and further 170 A320neo planes in 2011, making IndiGo the first company to commit to the model.
Commenting on the agreement, IndiGo's President Aditya Ghosh said the order further reaffirmed IndiGo's commitment to the long-term development of affordable air transportation in India and overseas.
"The additional fuel efficient A320neo aircraft will enable us to continue to bring our low fares and courteous, hassle free service to more customers and markets and will create more job opportunities and growth," Mr Ghosh added.
"The IndiGo team is even more energised and excited than ever before to herald this new phase of our growth for many years to come."
The A320neo features latest generation engines and large Sharklet wing-tip devices, which together deliver 15% in fuel savings from day one and 20% by 2020.
It is the world's best-selling single aisle product line with over 11,800 orders to date and more than 6,600 aircraft delivered to 400 customers and operators worldwide.
John Leahy, Airbus Chief Operating Officer Customers, said the company was proud to do business with India's largest airline and one of the early launch customers for the A320neo.
"This order confirms the A320 Family as the airliner of choice in the most dynamic aviation growth markets. We thank IndiGo and its Co-Founders, Rakesh Gangwal and Rahul Bhatia for their tremendous vote of confidence," Mr Leahy said.