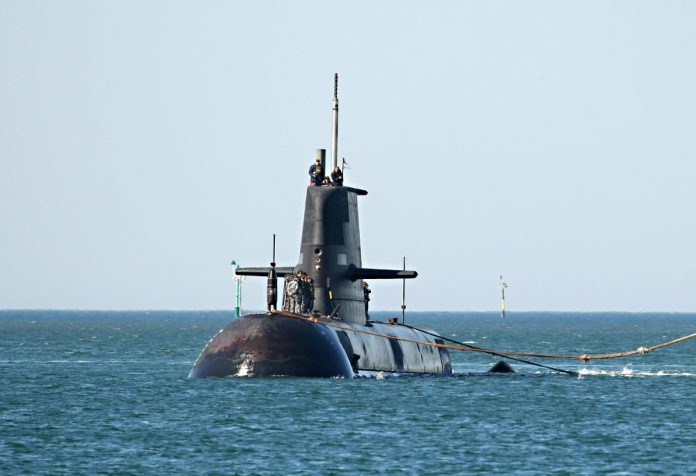 Marine technology manufacturer VEEM Ltd has received an initial order from ASC for $3 million in relation to the next full cycle docking for the Collins Class maintenance program.
VEEM said the initial order reflects 'a sophisticated scheduling approach' to the next full cycling docking taking into account COVID considerations for long lead time items and forecasted changes in metals pricing.
According to the company, the scheduling approach would provide ASC with certainty around future timing and pricing while allowing VEEM to plan future production and supply chain commitments.
Veem Managing Director Mark Miocevich said the initial order follows a long history of work successfully completed by VEEM for ASC, adding that the full contract is expected to be worth in the order of $9 million.
"The new order from ASC is further demonstration of our reputation for precision engineering to the exacting defence standards of the Royal Australian Navy,' Mr Miocevich continued.
"This order will provide certainty to our planning and positively impact our profitability in the 2022 and 2023 financial years.
Headquartered in Perth, Western Australia, VEEM Ltd is a designer and manufacturer of high-tech marine propulsion and stabilization systems for the global luxury motor yacht, fast ferry, commercial workboat and defence industries. It is also a successful producer of high-performance propellers, fin systems and specialised components.
The company, which operates from a 14,700 sqm purpose-built fabrication and manufacturing facility, including Australia's largest non-ferrous foundry, employs approximately 180 staff in Australia, including graduates and apprentices.
Image credit: https://www.navy.gov.au/hmas-collins