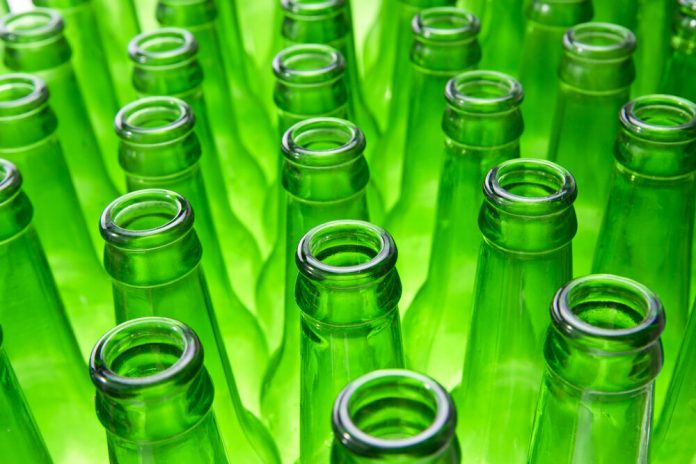 Glass packaging supplier Visy will invest over $70 million in South Australia over the next 12 months as part of its recent $2 billion investment pledge in Australian manufacturing.
Visy said it would 'completely rebuild' its West Croydon based glass furnace – which employs approximately 160 people – and add new equipment used to shape glass bottles.
"The $70 million investment will completely rebuild Visy's West Croydon based glass furnace, ensuring we are able to manufacture glass bottles in South Australia for years to come," the company said in a statement.
"Visy will also invest in three new glass forming machines used to shape glass bottles for our customers."
Image credit: https://www.visy.com.au/packaging/glass/how-glass-bottles-and-jars-are-made