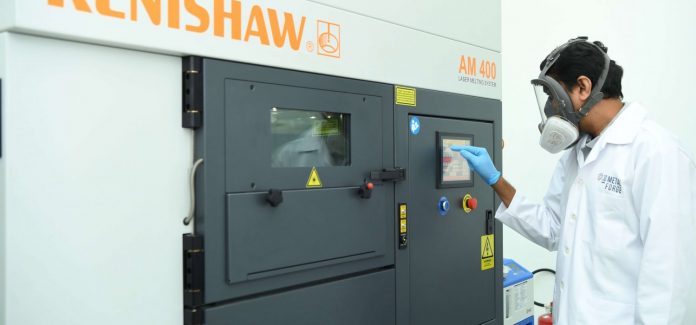 ASX-listed additive manufacturing company 3D Metalforge will expand its USA operations with the establishment of a flagship additive manufacturing facility in Houston, USA.
The company has signed a lease agreement and secured a 1,858 sqm factory located in Houston, Texas which will be built into a production facility to service the entire US market.
3D Metalforge's Managing Director, Matthew Waterhouse said the Houston facility will further advance the company's objective to manufacture cost-effective parts near point of use.
He said the company will use its proprietary technology and processes to integrate a wide range of industrial 3D printers, software and materials, with the facility expected to be up and running within six months.
"We are very excited to be executing on one of our core prospectus commitments to open this facility in the global city of Houston and it will enable us to further support our existing US client base building their sustainable and robust supply chains," Mr Waterhouse concluded.
Image credit: https://3dmetalforge.com/en/technology/