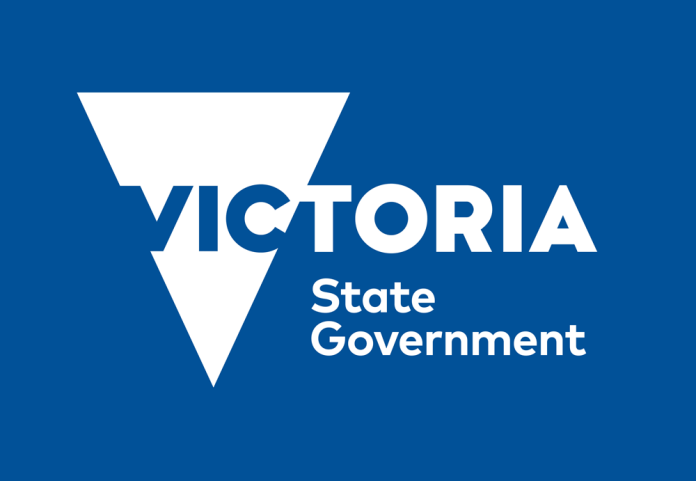 Victorian Minister for Industry and Employment Ben Carroll has visited rotating manufacturing solutions provider Australian Turntables to announce the new Bendigo Manufacturing Cluster – part of a $5 million state-wide initiative designed to create jobs and help regional manufacturers scale their business.
Making the announcement, Mr Carroll said the initiative will harness the existing strengths of the region and connect businesses with manufacturing networks and local organisations.
"The Bendigo cluster is about equipping local manufacturers with the skills they need for future success," the Minister remarked.
He said the initiative will provide manufacturers with access to programs that boost productivity and competitiveness, and help them embrace innovation, adopt new skills and develop trade and supply chain opportunities.
"We're backing local manufacturers like Australian Turntables so they can grow, innovate and create new jobs," Mr Carroll continued, adding that the initiative will be delivered by the Victorian Government in partnership with the Australian Industry Group, and will be overseen by a committee made up of relevant local stakeholders.
Member for Bendigo East Jacinta Allan said the initiative will provide a shot in the arm for the Bendigo region, which is home to more than 500 manufacturing businesses.
"This initiative will boost our thriving manufacturing industry, create jobs and support highly innovative businesses like Australian Turntables," Ms Allan said.
Founded in 1987, Australian Turntables is a world recognised, ISO accredited company specialising in rotational movement systems. The company provides world-class turntables for construction, mining and public use infrastructure projects – including for the world's largest revolving restaurant in Iran.
Image credit: vic.gov.au