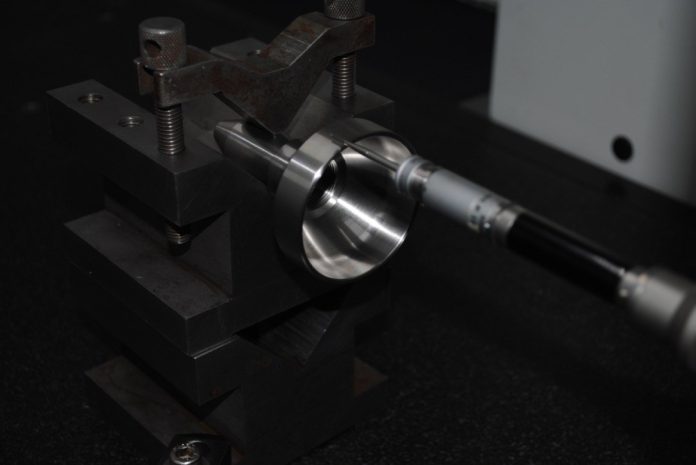 Heidelberg West manufacturer Kewder Engineering is undertaking an $800,000 expansion of its business to improve productivity, drive sales and create new jobs.
The move, which is supported with a $195,000 grant from the Victorian Government's Future Industries Manufacturing Program, will see the company invest in new technology to produce high quality precision components for the aerospace and defence industries, creating seven jobs and upskilling three current employees.
Minister for Industry and Employment Ben Carroll, who visited Kewder Engineering on Friday, said the new roles are suitable for ex-auto workers, with machine operators, a quality assurance manager and a fitter required at Kewder's three sites in Heidelberg West.
"We're supporting companies like Kewder Engineering so they can grow, create jobs and drive investment in our manufacturing industry," the Minister continued.
"Victorian manufacturing is alive and well – the industry has a bright future and we're backing the businesses that will keep Victoria as the home of advanced manufacturing in Australia."
Kewder specialises in the manufacture of precision engineered components for a range of industries including medicine, science and telecommunications.
The company has also recently diversified into the aerospace and defence sectors and is supplying components for Bushmaster defence vehicles which are manufactured in Bendigo.
Image credit: http://www.kewder.com.au