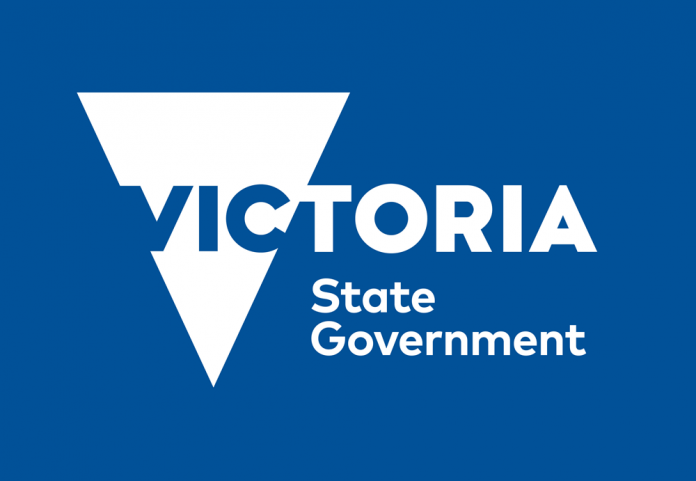 The Victorian Government will provide $10 million in funding to fast-track a new food manufacturing hub in the Latrobe Valley in Gippsland.
At 89 hectares, the Morwell Food Manufacturing Precinct will be able to accommodate up to 44 prime industrial lots – with the potential to support 1,700 ongoing manufacturing jobs once up and running.
Minister for Regional Development Mary-Anne Thomas said the new precinct is located next to a Bega Cheese fresh yogurt processing facility, which demonstrates the commercial viability of food manufacturing in the region.
"We promised to back Latrobe Valley workers and that's what we're doing – the investments we have made will deliver the services and support locals need, while at the same time creating new local jobs," the Minister added.
"This $10 million project will boost vital manufacturing capacity and act as a catalyst for wider economic development and jobs growth."
Image Credit: <a href="vic.gov.au">Victoria State Government</a>