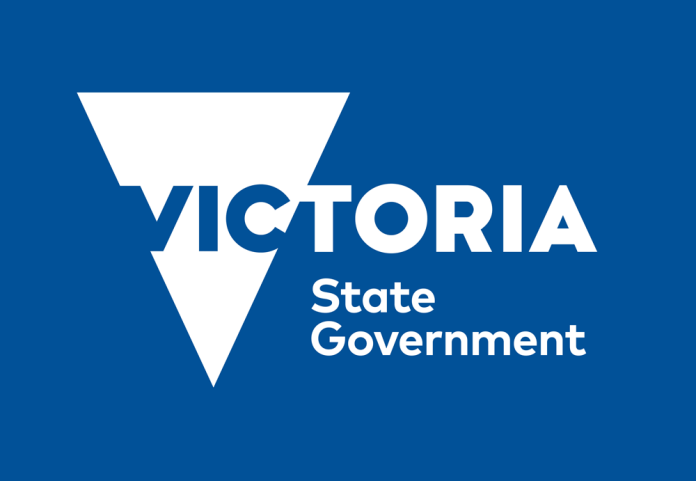 Three Geelong based manufacturers have received a total of $2.3 million in funding under the Victorian Government's Local Industry Fund for Transition (LIFT) too transform their operations and employ additional staff.
Flat Glass Industries Geelong, which is transitioning from automotive glass to supplying glass to homes and businesses, will use the funding to convert its dedicated automotive glass processing facility to a state-of-the-art architectural glass facility with new machinery.
Minister for Industry Ben Carroll, who visited the company's premises on Friday, said the funding would help the company retain its 75 strong workforce and create five new jobs.
"We said we'd support automotive supply chain companies and that's exactly what we've done," the Minister said.
"We're helping companies like Flat Glass Industries Geelong find new markets, transform its operations, keep its facility and save jobs."
The second grant recipient, Routleys Bakery, will use the funding to renovate its facility, purchase new machinery, diversify its products and target new markets.
According to Mr Carroll, the company is expected to create 10 new roles, five of which are expected to be suitable for ex automotive workers.
The third manufacturer to receive funding under the LIFT program is Geelong Confectionery Company, which will use the money to acquire new machinery, upgrade existing equipment and diversify its current operations. The company is also expected to crease four new jobs.
Image credit: vic.gov.au