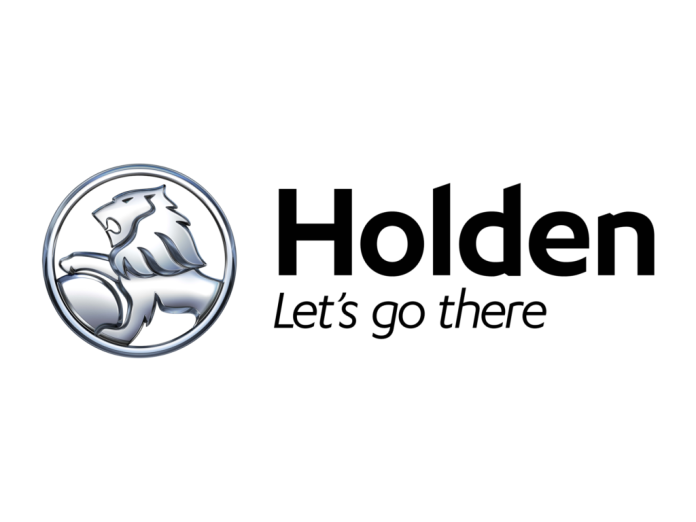 Melbourne-based developer Pelligra Group has reached an agreement to purchase Holden's manufacturing plant at Elizabeth.
The site, to be re-named "Lionsgate Business Park", will be transformed into innovative business park comprising a mix of industrial, manufacturing, construction engineering, automotive and commercial uses as well as retail and sports/recreational activities. The site is currently being decommissioned, a process that will extend to mid-2019.
Holden Director of Manufacturing Engineering and Facilities, Matthew Goodwins, said Holden was pleased that the Elizabeth site would continue to be a hub of industry and jobs in the region, adding that the company will retain a presence at the site as a tenant for its spare parts storage.
"Our wish for the future of the site has always been that it continues to create jobs for Elizabeth and the surrounding area and we believe that Pelligra's master plan for the site is positioned to achieve this," Mr Goodwins stated.
He said the two parties were negotiating to establish a centre of Holden manufacturing heritage and memorabilia at the site, proposed to be called the Redline Café & Museum after the popular V8 Commodore model.
"We are also delighted with Pelligra's intention to recognise the heritage of the site and its important place in Adelaide's history and in the Elizabeth community," Mr Goodwins continued.
Pelligra Group chairman Ross Pelligra said the company was delighted to be able to extend its investment footprint in South Australia.
"South Australia has an exciting future before it, based on its major role in the defence industry; its significant mining and resources portfolio; its strength in food and agriculture; its geographically central location; advanced renewable energy position and its affordability," Mr Pelligra stated.
"We see enormous potential in the Holden site based on partnering with businesses operating in these sectors but also in keeping the site's automotive heritage alive through the development of a cluster of complimentary industries which tap into the significant residual skills of former Holden workers."
He said the company's plans for Lionsgate Business Park include extensive landscaping in the park's centre; creating distinct industry pods linked by existing wide boulevards and opening up the site's extensive frontages along Philip Hwy and John Rice Ave.
"Development will be timed to tie in with Holden's decommissioning program and we will fill the site with tenants as precincts are vacated by Holden," he concluded.
Image credit: www.holden.com.au