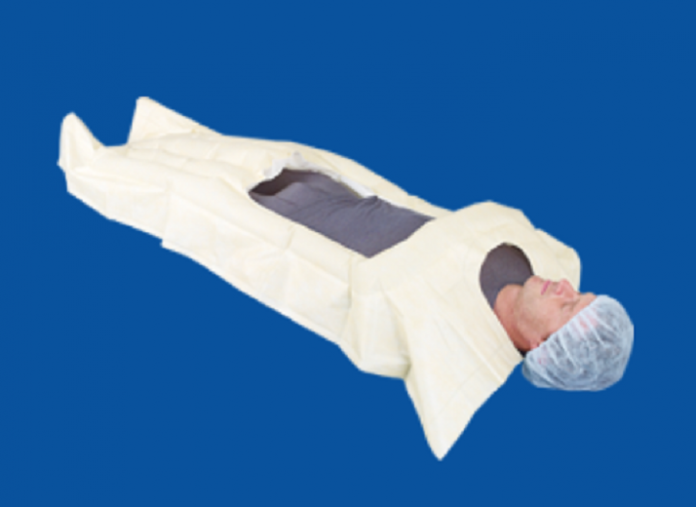 A Geelong-based company producing Australian-made medical equipment will create new jobs with support from the Victorian Government.
Backed by funding from the Victorian Government's Regional Jobs Fund, Care Essentials is expanding its medical manufacturing capability in Geelong in a move that will create 100 new full-time jobs and result in $6.7 million of additional wages and salaries circulating in the Geelong economy each year.
The locally owned and operated company, which bolstered its production of face masks last year, is exporting medical equipment and products to more than 60 countries including the US, the UK, Germany, Italy, Japan and Canada.
The company will use the funding to install state-of-the-art German engineered machinery to manufacture up to six million patient warming blankets each year.
Minister for Regional Development Mary-Anne Thomas said the project would boost Geelong's economy, create highly skilled jobs and showcase world-class medical manufacturing products at a critical time during the pandemic.
"Care Essentials is a pioneer in the medical manufacturing space in Geelong – its innovation has been recognised throughout the world," she continued.
"This is a regional jobs success story and I am pleased to see that the company is choosing to base its operations locally."
Image credit: https://www.careessentials.com.au/