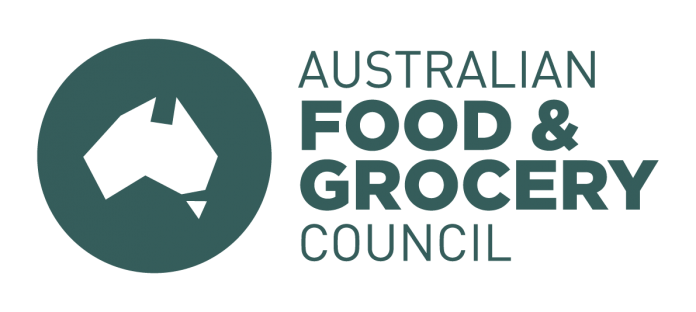 Media Release
The value of Australia's food and grocery manufacturing industry has grown by four per cent to almost $133 billion, according to new data from the Australian Food and Grocery Council (AFGC), with a rise in the value of exports driving the performance.
Releasing the latest State of the Industry report, which analyses data for 2019/20, AFGC CEO Tanya Barden said the increase in food and grocery exports – up 7.9 per cent on the previous financial year to $41.3 billion – showed the importance of export markets to local manufacturers.
"In a period affected by drought, bushfires and the onset of the COVID-19 pandemic, Australian food and grocery manufacturers demonstrated their resilience and resourcefulness by growing the value of this vitally important industry, particularly in overseas markets," Ms Barden said.
On the domestic front, COVID lockdowns spurred an increase in consumption through supermarket channels, although this was dampened by a reduction in sales through food service channels such as restaurants and convenience stores.
"While the lift in sales is a positive for the industry, it hides the fact that businesses have incurred increased costs due to several factors including the COVID-related expenses of maintaining safe workplaces, operational changes to meet increased demand and address supply chain disruptions, a tripling of sea freight charges and increases in commodity and packaging prices," Ms Barden said.
"These cost increases follow a decade where costs have grown at double the rate of wholesale prices and there is a need for the industry to recoup costs going forward to maintain viable operations."
State of the Industry also shows a 5.2 per cent increase in capital investment in the period but despite this modest increase, capital investment is still well below the levels needed to achieve the vision of doubling the size of the industry by 2030, as set out in the federal government's Modern Manufacturing Strategy Food and Beverage Roadmap and AFGC's report, Sustaining Australia: Food and Grocery Manufacturing 2030.
The AFGC's State of the Industry represents a detailed analysis of Australian food and grocery manufacturing performance and this latest edition provides a snapshot of the industry in the early stages of the COVID-19-related disruption.
Among key findings of the report are:
• a 7.9 per cent increase in the value of exports from the food and grocery manufacturing industry to $41.3 billion
• a 12.1 per cent increase in the value of imports to $39.9 billion
• a slight increase in food and grocery's share of total Australian manufacturing, up 0.4 per cent to 32 per cent
• a slight decline (0.2 per cent) in total industry employment to 270,801 people
Growth in sales to China were a key driver of exports, with a significant increase in meat exports and a notable 18 per cent increase in human pharmaceutical products, lifting the value of that high-value-added export to $6.6 billion.
Ms Barden said increasing exports of high-value products is a key goal for Australian food and grocery manufacturing, as outlined in the Sustaining Australia report.
"The State of the Industry data adds to in-depth analysis of the industry done by the AFGC and provides a clear picture of the challenges and opportunities for Australia's food and grocery manufacturers," she said.
Reversing a decade-long trend of stagnant investment in the industry is critical to long-term success, Ms Barden said, as is ensuring near-term stability with a more rational approach by retailers to cost pressures than had occurred over the last decade.
"We have said that, with the right policy settings to encourage investment, Australian food and grocery manufacturing can double in value to $250 billion by 2030," she said.
"Important decisions to encourage investment need to be made now so that the industry can secure a strong future and help the Australian economy rebound from the challenges of the COVID-19 pandemic."