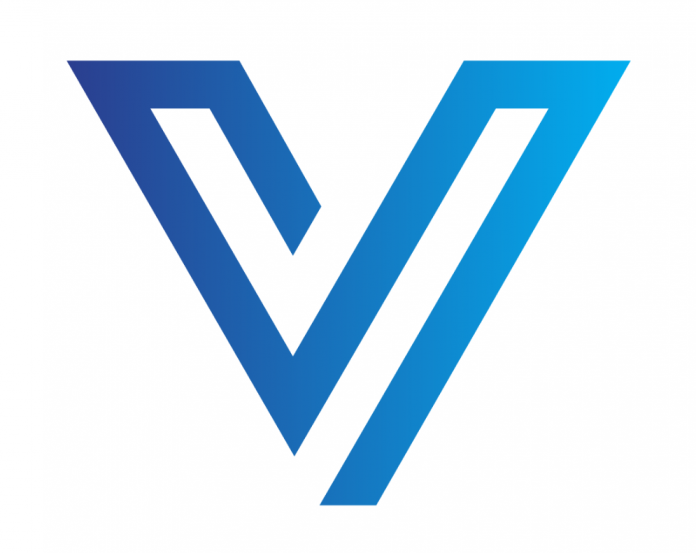 Sustainable energy solutions company VivoPower – a subsidiary of ASX-listed AWN Holdings Limited – has been named an official battery technology partner of Tottenham Hotspur FC until the end of the 2021/22 season.
Under the agreement, VivoPower will initially undertake a review of Tottenham's brand new stadium and training centre to explore future solutions that could help the Club accelerate towards becoming a net zero carbon business.
The project is expected to see VivoPower supply a large, solid state battery with capacity of more than 3 MW at the stadium to balance and guarantee the venue's power supply.
A full-suite sustainable energy solution – including rooftop solar panels, battery storage, custom microgrid controls and electrical infrastructure – will also be designed for the Club's training centre.
Kevin Chin, Executive Chairman and CEO of VivoPower, said the company was delighted to be working with a club of Tottenham Hotspur's stature.
"Tottenham not only has a fantastic history and heritage as one of the world's pre-eminent football clubs, but also tops the Sport Positive Rankings as the English Premier League's most sustainable club," Mr Chin said.
"As VivoPower is a certified B Corporation, we have to be sure that our partners share our goals and ethos. Given Tottenham's excellent sustainability credentials, we know we're partnering with a sports business that shares our values and vision.
"Our deal encompasses all aspects of our sustainable energy solutions which are available to all corporates looking to decarbonise far more rapidly than their competitors.
"We hope to assist Tottenham by delivering a turnkey SES outcome that enables the Club to accelerate towards net zero carbon status."
Tottenham Hotspur was recently named the English Premier League's greenest club following a study carried out by BBC Sport and the UN-backed Sport Positive Summit.
The Club, which is a signatory of the UN Sports for Climate Action Framework, is also a founding partner of Count Us In, a global movement aiming to mobilise 1 billion people in the fight against climate change.
Donna-Maria Cullen, Executive Director, Tottenham Hotspur, said the partnership with VivoPower was the first of its kind within the world of football and showed the Club's intent to reduce its carbon emissions.
"The work of companies like VivoPower with businesses like ours could be seen in years to come as an essential part of limiting the impacts of climate change," Ms Cullen concluded.