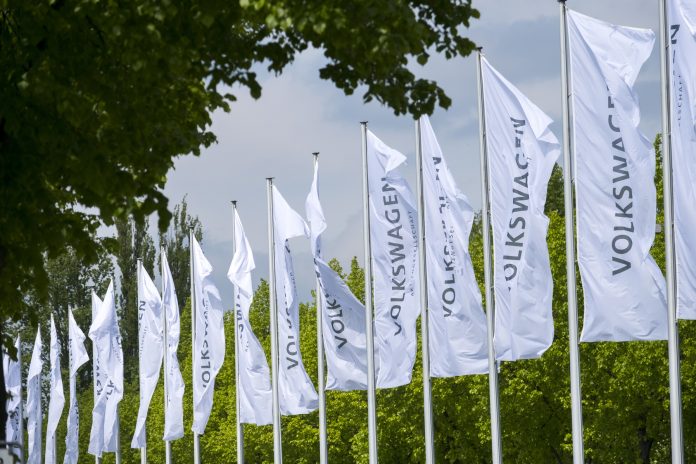 The European market leader for battery-electric vehicles, Volkswagen Group, doubled its battery-electric vehicles deliveries in 2021.
A total of 453 000 battery-electric vehicles were delivered in 2021, which account for 5.1% of total deliveries for the same year.
"2021 was very challenging due to global semiconductor shortages, but we nevertheless consistently implemented our clear future course towards NEW AUTO. The doubling of our battery-electric volumes and the high demand for all our vehicles clearly show that we are on the right track. This is something we will build on in the current year and continue to drive forward our transformation," said Christian Dahlheim, Head of Volkswagen Group Sales.
The Group's top-selling battery-electric models in 2021 were:
– Volkswagen ID.4 (119,600 units)
– Volkswagen ID.3 (75,500 units)
– Audi e-tron (incl. Sportback) (49,200 units)
– ŠKODA Enyaq iV (44,700 units)
– Volkswagen e-up!01 (41,400 units)
– Porsche Taycan (incl. Turismo) (41,300 units)
Overall, a total of 3,518,700 vehicles were delivered in Europe, 908,400 in North America, 514,600 in South America, and 3,610,600 units in the Asia-Pacific region, bringing a total of 8,882,000 vehicles delivered to customers around the world.
The Volkswagen Group projects that in 2030 one in two cars sold worldwide will be purely electric.
Image credit: https://www.volkswagen-newsroom.com/en/press-releases/volkswagen-group-on-course-for-new-auto-deliveries-of-battery-electric-vehicles-doubled-in-2021-7705