Volkswagen Group Australia (VGA) has announced that it has decided to immediately suspend the sale of affected vehicles fitted with 1.6 or 2.0-litre EA189 diesel engines.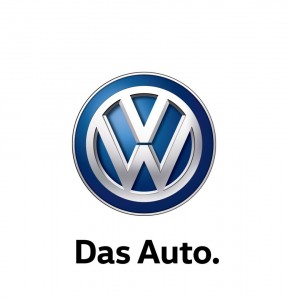 According to the company's announcement, the suspension will remain until the emission issues are addressed in those vehicles.
The announcement comes after executives from Volkswagen and Audi met with Government and consumer authorities to discuss the scandal which was emerged last month.
The German carmaker has been accused of fitting about 482,000 cars with software that switches on pollution controls during emissions tests.
The Australian Competition and Consumer Commission (ACCC) confirmed last week that it would be investigating Volkswagen Group "for possible use of 'defeat devices' in Australia, following significant public interest".
The company's reputation has been greatly damaged by the scandal. CEO Martin Winterkorn resigned despite claiming no culpability or knowledge of the defeat devices.
The Australian stop on sales comes after bans were introduced in showrooms in the US, Canada and Switzerland. The car giant openly admitted that it used defeat devices.