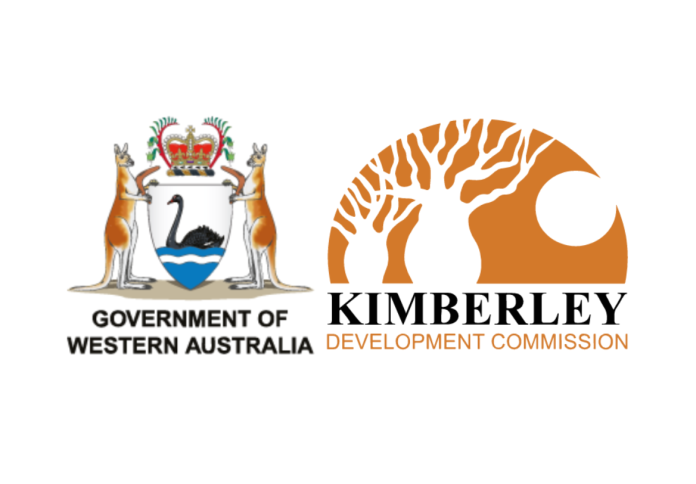 The Kimberley Cotton Company (KCC) is slated to establish a processing facility in Kununurra, Western Australia. 
The WA state government signed a lease agreement with KCC for the construction of a high-tech cotton processing facility and associated storage infrastructure, which will be located on a 79.4-hectare property on Mulligans Lagoon Road. 
Land tenure allows the KCC to streamline the processing of local government planning approvals with the Shire of Wyndham-East Kimberley as it plans to begin operations in 2025. 
The new facility is part of a broader effort to develop the northern cotton industry and create an environment that would enable growers to increase production and provide the scale and efficiencies required for a viable industry. 
On top of collaborating with KCC to realise the development, the WA government also invested $4 million to upgrade electricity, supply infrastructure, and undertake necessary approvals. 
The new cotton gin will be powered with 100 per cent renewable energy using hydroelectricity with low carbon emissions. This will place an advantage for WA-made cotton in a global marketplace where customers increasingly demand sustainably produced fibre products, according to a press release issued by the state government. 
"This lease agreement shows we are making progress towards a next-generation cotton industry in Western Australia, which is founded on sustainability, efficiency and collaboration," said Agriculture and Food Minister Alannah MacTiernan. 
"This development will transform the agricultural landscape of the East Kimberley, driving a natural fibre industry that has a great decarbonisation role," she added. 
The Kimberley Cotton Company is a consortium comprised of local growers, investors, and traditional owners, including the Miriuwung Gajerrong Corporation.