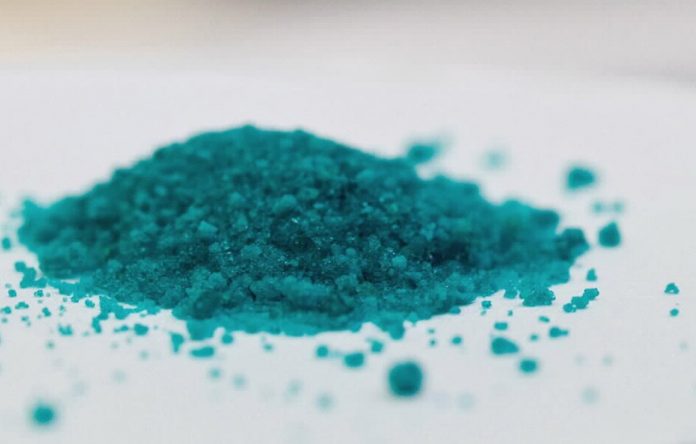 The Western Australian Government has announced the members of the Future Battery Industry Strategy's Ministerial taskforce, who will actively explore local and global opportunities to grow the State's critical minerals industry.
The taskforce is comprised of mining companies, industry bodies and union groups, including Albemarle Lithium, the Australian Manufacturing Workers' Union, the Chamber of Minerals and Energy WA, EcoGraf,  Tianqi Lithium Australia, BHP Nickel West and the Lynas Corporation, to name a few.
In announcing the members of Future Battery Industry taskforce, Mines and Petroleum Minister Bill Johnston noted that Western Australia has among the largest reserves in the world for all the battery minerals used in the manufacturing of rechargeable batteries, such as lithium, nickel, cobalt, manganese, aluminium and vanadium.
"Developing the future battery and critical minerals industry will create jobs and diversify the economy, which is particularly important to support our State's recovery post-COVID-19," the Minister said.
"The updated Future Battery Industry Strategy will cement WA as a premier provider of minerals and materials, and a leader in technological expertise."
The Future Battery Industry Strategy was launched in early 2019 to drive and support the growth in WA of a world-leading, sustainable, value-adding future battery industry that provides local jobs, contributes to skill development and economic diversification, and benefits regional communities.
Mr Johnston said the Strategy has since been recharged to ensure WA's capabilities are identified in the battery and critical minerals supply chain space.
"The boosted strategy will harness the opportunities presented by critical minerals and rare earth elements, which are required to manufacture defence technologies, wind turbines and solar panels, and aeroplane engines and alloys," he continued.
"Additionally, the WA Government is continuing its search to attract a global precursor or cathode active materials (CAM) manufacturer to the State, following a $13.2 million commitment announced in the WA Recovery Plan."
Image: Manufactured Nickel Sulphate; image courtesy of BHP Nickel West