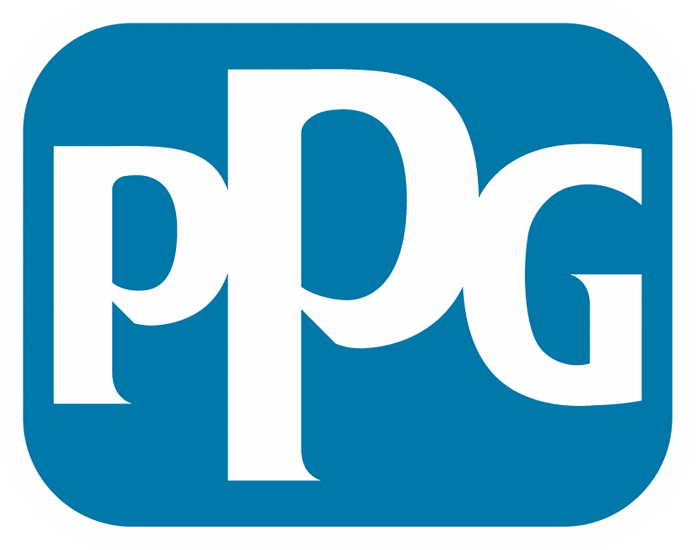 Leading international chemical company PPG has reached an agreement to acquire coatings manufacturer Ennis-Flint in a deal valued at approximately $1.15 billion.
Headquartered in Greensboro, North Carolina, Ennis-Flint is a privately held company that specialises in the traffic safety and pavement marking industry.
The company supplies a wide range of products, including traffic paint, hot-applied and preformed thermoplastics, raised pavement markers and intelligent transportation systems from a network of manufacturing facilities within the US, Europe, South America, and Asia.
PPG chairman and Chief Executive Officer Michael McGarry said transaction is expected to close within the next few months, subject to customary closing conditions.
"The acquisition of Ennis-Flint will further expand our product offering and opportunities in rapidly developing and high-growth mobility technology solutions," Mr McGarry continued.
"The company is well known for its high-quality products, technical expertise and innovative systems.
"The addition of Ennis-Flint's products further enhances our existing mobility technologies in support of increased automotive occupant safety through driver-assisted and autonomous driving systems.
"We look forward to the Ennis-Flint team joining PPG and working together to further expand the company's product distribution on a global scale."
Matt Soule, president and CEO of Ennis-Flint, said the company was excited to join the global PPG family.
"Our products and technologies are excellent complements to PPG's current product offering, and the ability to leverage PPG's world-class innovation and broad geographical footprint will provide more growth opportunities for our products and employees in the future," he concluded.
Image credit: https://news.ppg.com/