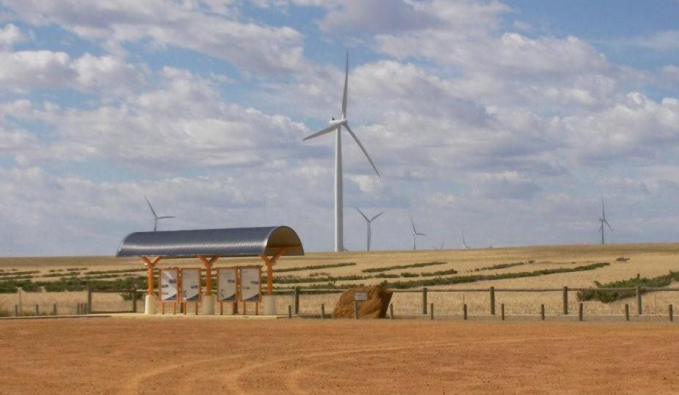 The Emu Downs Solar Farm is expected to commence construction early next year after signing a 12-year power purchase agreement with WA energy retailer Synergy which will purchase both the energy and the Large-scale Renewable generation Certificates (LGCs) from the plant starting from January 2018.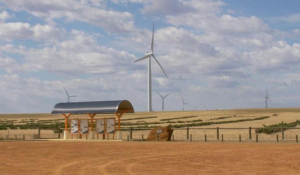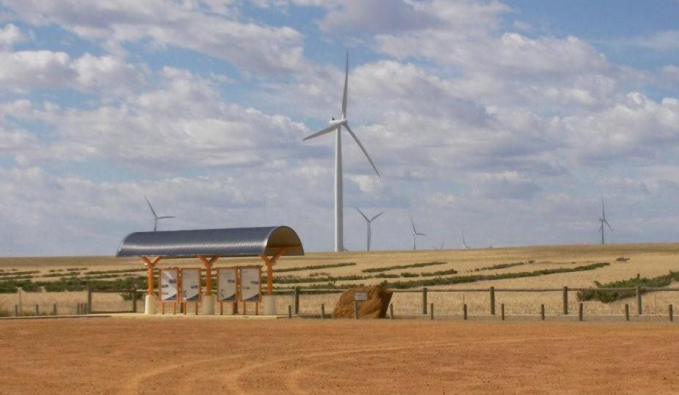 The 20MW solar farm, which is being developed by Sydney-based gas infrastructure company APA Group, will produce enough energy to power 6,700 homes while creating an estimated 100 jobs during construction, mostly in the local region.
Earlier this year, Emu Downs Solar Farm signed a $5.5 million funding agreement with the Australian Renewable Energy Agency (ARENA), subject to APA finalising commercial agreements for the Project.
ARENA CEO Ivor Frischknecht said the signing of the power purchase agreement with Synergy removed the final hurdle for the realisation of the project.
"This new generation of solar farms is also proving to be attractive to energy retailers. I'm delighted that Emu Downs Solar Farm has entered into a 12-year power purchase agreement to sell electricity and generation certificates to energy retailer, Synergy," he remarked.
Mr Frischknecht also pointed out that  Emu Downs Solar Farm will be the first solar farm in WA to be co-located with wind turbines, sharing the transmission connection and facilities with APA's existing 80MW Emu Downs Wind Farm which was acquired in June 2011.
"This approach saves money on grid connection, approvals and site development and reduces environmental impacts," he continued.
"Solar and wind are complementary renewable energy sources. As solar generates energy during the day, wind farms tend to generate more power overnight in WA, co-locating wind and solar delivers more continuous energy generation and makes good business sense."
Western Australia's Emu Downs is one of 12 projects supported by ARENA through its large-scale solar competitive round. Six of the remaining eleven projects are located in Queensland and five in New South Wales.
APA Group Managing Director Mick McCormack said the Emu Downs Solar Project forms part of the execution of APA's growth strategy and represents the type of energy infrastructure that the company will continue to invest in.
"The expansion of APA's exiting Emu Downs Wind Farm with the complementary solar generation makes logical and financial sense both from a power generation profile, as well as sharing transmission connection infrastructure," Mr McCormack added.
"Funding from ARENA also demonstrates the innovative and viable business model of the project that will help Australia transition to a cleaner energy future."
Construction of the Emu Downs Solar Farm is expected to be completed in January 2018.