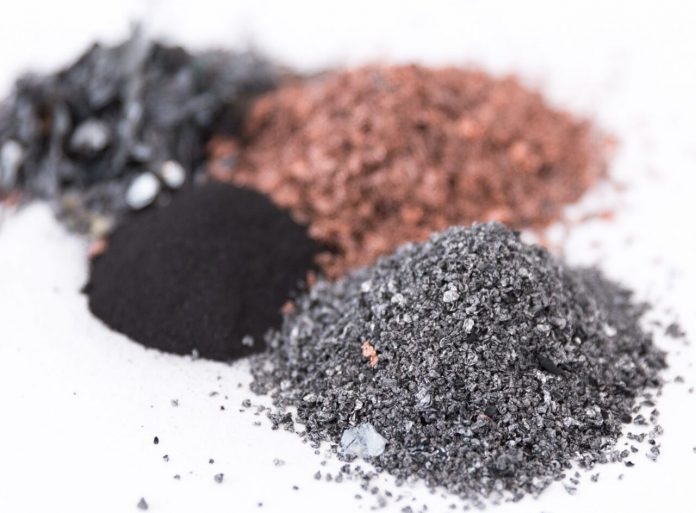 Lithium-ion battery manufacturer Lithium Australia NL (ASX:LIT) and its 90%-owned subsidiary Envirostream Australia Pty Ltd have completed field testing of its micronutrient fertiliser blend derived from recycled battery material. 
In a summary released today, the companies claimed the trial show successful uptake of the micronutrients by harvested grain.
The fertiliser blends containing manganese nutrients were derived from spent, single alkaline batteries recycled by Envirostream.
They further claimed that manganese uptake was equal or superior to commercially available treatments.
"This excellent result demonstrates that wheat cultivation can benefit from the manganese present in fertiliser blends containing the manganese recovered from spent alkaline batteries by Envirostream," the summary said.
Commenting on the test results, Lithium Australia managing director Adrian Griffin said: "Field testing has demonstrated the efficacy of micronutrients derived from spent, single alkaline batteries."
"Rather than being consigned to landfill, where they are potentially an environmental hazard, these batteries can be recycled to produce materials that benefit the environment by improving."
"As another facet of Envriostream's commitment to developing leading battery recycling technologies, it sets that company apart from its peers," Griffin concluded.