Perth-based energy giant Woodside Petroleum has withdrawn its bid to take over Oil Search and create a regional oil and gas leader.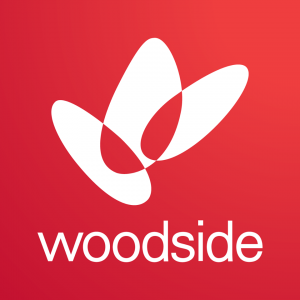 "Woodside advises that it has informed the Oil Search Board that it has withdrawn its proposal to merge the businesses," Woodside said in an ASX Announcement.
"On 3 September 2015 Woodside provided Oil Search with a proposal to merge Woodside and Oil Search through a scheme of arrangement. Woodside is not pursuing any alternative transactions to combine the businesses."
The Papua New Guinea oil and gas champion rejected Woodside's $11.6 billion takeover bid saying that Woodside's proposal bid undervalued the company's liquefied natural gas expansion plans in Papua New Guinea. Woodside had offered one of its shares for every four Oil Search shares.
"Oil Search notes the release by Woodside this morning, announcing its withdrawal of its proposal to merge with Oil Search," said Peter Botten, Managing Director of Oil Search in ASX Announcement issued yesterday.
"As previously advised, the Oil Search Board concluded that the indicative Woodside proposal grossly undervalued the Company. Oil Search remains focused on delivering value for its shareholders, by continuing to produce from its low cost assets and progressing the development of its world class growth projects."