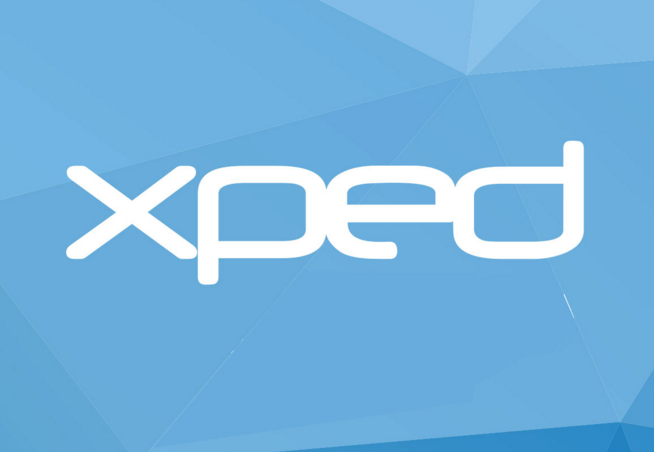 Australia-based exploration and development company Raya Group announced that Xped Holdings has entered into a non-binding Memorandum of Understanding (MoU) with a leading chipset manufacturer to identify potential projects that will utilise and support Xped's patented Auto Discovery Remote Control (ADRC) IoT platform technology.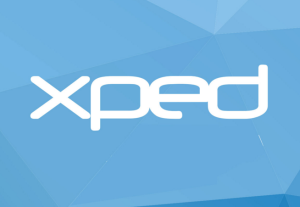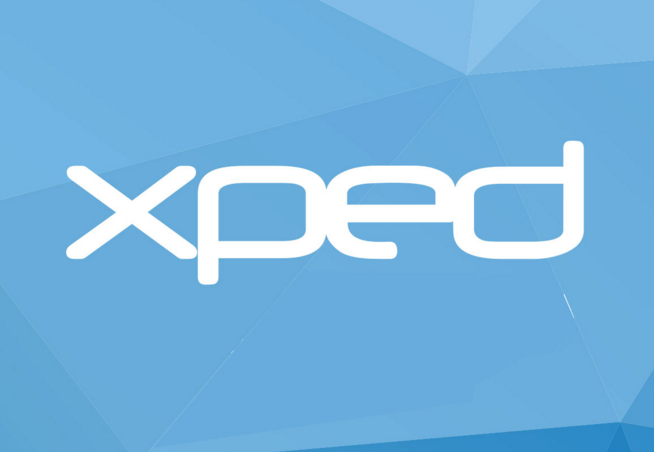 Raya Group – which is in the finals stages of acquiring Xped, including its subsidiaries and assets, under a conditionally accepted Head of Agreement signed last year – said the NASDAQ listed chipset company identified Xped's ADRC technology in a Singapore technology event more than six months ago and was excited with the capabilities the technology offered.
"This began the process of collaboration providing access to their latest technology including advanced silicon and technical expertise. With both companies having established operations in Singapore, this MoU now formalized a strategic pathway forward," Raya said in a statement to the ASX.
Under the MoU, Xped will be given access to the manufacturer's latest technology including newly advanced silicon chipsets, internal resource expertise, innovative technical solutions, leading manufacturing facilities, and cutting edge technical expertise; enabling both companies to jointly assess and explore new opportunities in the Internet of Things sector.
"We are pleased to be working with such an innovative company. The Internet of Things will make a significant difference to our lives and this co-operation with Xped will enable our respective companies to make the difference," said Raya Group Chairman, Athan Lekkas.
"We are proud to be working with a world leader in this industry that shares Xped's innovative spirit of these opportunities. They have been very supportive of Xped and together we have been able to forge a strong collaboration over recent month, as our team worked together to validate and realise the value of our combined strengths in IoT, Big Data and sensor systems. It is hoped that their global footprint will provide Xped with the opportunity to access new channels and revenue opportunities," said Xped Chairman Chris Wood.
According to Raya, the NASDAQ listed chipset manufacturer has requested their identity remain suppressed until both parties reach further defined agreements following the intentions of the MoU.