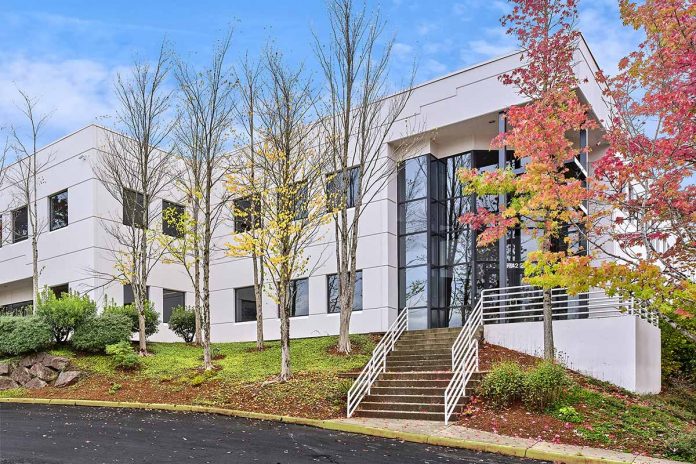 Xplore Inc., a commercial space company providing Space as a Service, is opening a US satellite manufacturing facility in Redmond, Washington.
Xplore said the new, state-of-the-art facility would allow it to ramp up the manufacture of its ESPA-class satellite XCraft, and the highly-manoeuvrable spacecraft for deep space missions, LightCraft.
Lisa Rich, Founder and COO said the company's 2,040 square metres facility was tailor-made for satellite manufacturing.
"It is large, expandable, and can currently accommodate the research, development, production and operation of 20 spacecraft per year," Ms Rich said.
"We plan to build multiple Xcraft and LightCraft simultaneously. Our clean rooms, electronic fabrication areas, meeting spaces, offices, mission operations centre, and enormous high bay will be put to immediate use."
Xplore provides mission design, payload integration, testing, launch procurement, mission operations, ground communications and data product distribution.
The company's end-to-end solutions accelerate and streamline missions to space, achieving significant time and cost savings for customers that include commercial companies, NASA, NOAA, the US Air Force and the US Space Force.
Xplore said it would move into its new headquarters in June 2021.
Image credit: https://www.xplore.com/