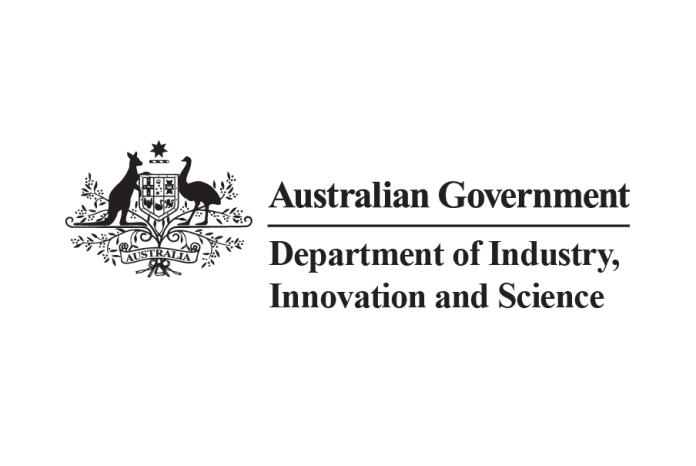 Six innovative businesses have been granted $1 million each under the Federal Government's Business Research and Innovation Initiative (BRII) to develop their solutions to various national challenges.
NSW-based Industry Spec Drones – which uses unmanned flight technology to manage biosecurity risks – and Trellis Data (ACT) – which uses a variety of detection technologies to manage potential threats – will each receive $1 million to help protect Australia's unique native flora and fauna from pests, diseases and contaminants that can arrive on sea containers.
NEM Australasia (VIC) has secured funding to develop a dependable and repeatable modelling tool to forecast tourism growth and potential investment return, while NSW-based WEJUGO is developing a visitation and tourism analytics platform that combines digitally sourced data into a 360 degree view of tourism impacts across economic, environmental and cultural performance metrics.
The remaining two grant recipients include Lenticular (ACT) and Surround Australia (NSW).
Lenticular is working on a system that aims to help government make informed decisions about record keeping by developing and crafting contextual knowledge, and accessing this knowledge through user-configurable rules.
Surround Australia, on the other hand, will leverage its existing technology platforms to build a solution that identifies the cultural and heritage dimensions of records.
Image credit: industry.gov.au