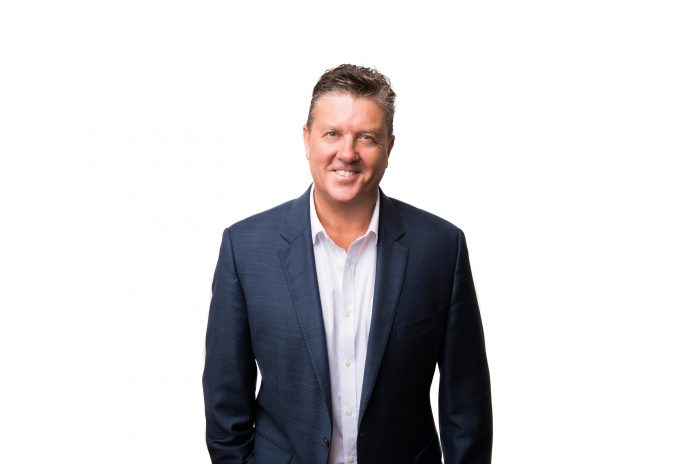 In our digital economy, the customer is in the driving seat. Not only can they freely access mountains of information, but they have the choice to shop around for the best product at the best price and buy it on the spot. According to a PwC Future of Customer Experience Survey, 74% of Australian respondents said their customer experience was important when making a purchase. Nowadays customers know what they want, when they want it and most know how they will get it.
Trailblazing brands are attracting these connected consumers by adapting themselves to deliver highly personalised products that match individual customer needs. Disruptive brands like Uber, Google, Tesla and Apple have blurred the lines between what is a technology company and a manufacturer and the impact of this approach is turning industries upside down.
Technology company or not?
Is Tesla a car manufacturer, an energy company or a technology firm? Its extraordinary ambitious founder has a clear purpose; to accelerate the world's transition to sustainable energy with electric cars, solar panels and integrated renewable energy solutions. Elon Musk envisioned Tesla Motors as a technology company and independent automaker, aimed at eventually offering electric cars at prices affordable to the average consumer. Tesla Motors shortened its name to Tesla in February 2017 to take the focus away from cars.
Google is a web company and it rakes in most of its money from online advertising, but it has another identity that few people know about – it's also a huge hardware manufacturer and in fact probably one of the world's largest, according to its Chief Financial Officer Patrick Pichette, who actually admitted this at a recent stockholder meeting. For many years, Google has developed the servers and networking equipment that drives its many web services.
What we need to understand is that manufacturing isn't really an industry sector, it's a capability with plenty of opportunity for innovation. The brands I've mentioned have adopted innovative supply chains to differentiate themselves from the competition, moving into previously inaccessible markets, allowing them to compete in new and disruptive ways with smart technologies.
Delivering what customers want
Manufacturers need to keep up with the demands for personalisation and reduced lead times, but how do they keep up when requirements are constantly changing? The competition is biting at their heels and therefore the increased pressure to adapt means that they need to implement smart technologies that support their long-term growth and enable them to compete with the disruptors, or even better, be disruptive themselves. Smart technologies encompass all cyber-physical systems including: the internet of things (IoT), industrial internet of things (IIOT), cloud computing, cognitive computing and artificial intelligence (AI). AI has the capacity to make sense of the abundance of data gathered by IoT (and IIoT) devices through systems that can adapt and learn. Through the rising use of AI technologies, such as chatbots for customer engagement can become multidimensional conversations covering a variety of complementary channels. By expanding digital intelligence adoption, AI can help decision makers convert this data into actionable insights to drive improved innovation, resulting in better operational and financial decision making.
Manufacturing a product or delivering a service?
Many manufacturers are transitioning towards an "as-a-service" model, made possible by technology, connected services and intelligent supply chains. Consumers can now pay for usage rather than buying a product and manufacturers will make money from services delivered via apps and APIs instead.
According to the 2020 IDC Future Scape Report, by 2023, 60% of the G2000 will have a digital developer ecosystem with thousands of developers; half of those enterprises will drive more than 20% of digital revenue through their digital ecosystem/platform.
In the manufacturing sector, equipment manufacturers are now able to charge clients for supplying machines based on usage, uptime, lifecycle or even output rather than the traditional model of buying very expensive equipment outright.
Supply chain adaptation and innovation is what will really make this a reality for Australian companies. The suppliers that are offering this an "as-a-service" model will create new opportunities and additional revenue streams. They will get complete visibility of the assets they have at customer sites. With IoT monitoring enabling them to know how the equipment is performing, whether any maintenance is required, to avoid downtime and to ensure the maximum throughput is being achieved.
Breaking down old barriers
We have reached a tipping point in our industry, where the technological maturity of companies that make goods will determine whether they survive and even thrive in the digital economy.
Nimble supply chains will offer technology focused manufacturing companies the capabilities they need to quickly capitalise on new opportunities in their ecosystem, allowing them to break down old barriers. By making them the disruptors, they will be able to drive innovation and achieve greater profits. Those that hold back will be driven out of the market by technology focused disruptors sooner rather than later.
---
This article is by Rob Stummer, CEO Australasia, SYSPRO