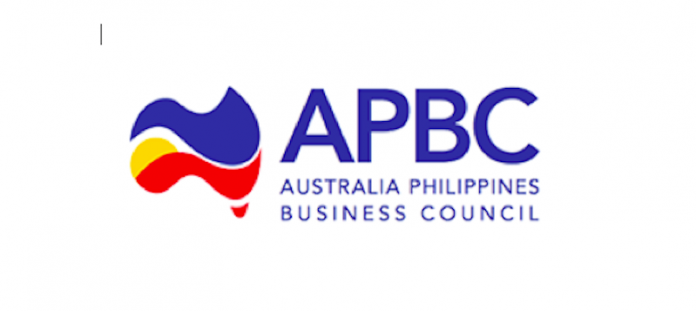 Asian Engagement Minister Peter Tinley has welcomed the launch of the Western Australian chapter of the Australia Philippines Business Council (APBC).
The WA chapter of the APBC will focus on identifying export opportunities in the Philippines for Western Australian agriculture, education, energy, infrastructure, consultancy and engineering. Trade between WA and the Philippines totalled $1.64 billion in 2019, and the relationship with the Southeast Asian country has become increasingly important for the state, especially as the Philippines is also predicted to become the world's 16th biggest economy by 2050.
According to a statement, a strengthened relationship with the Philippines is part of the McGowan Government's Asian Engagement Strategy 2019-2030, which focuses on maximising investment and trade opportunities, supporting Asia literacy and capability, enhancing people-to-people links and supporting business networks and communities.
Minister Peter Tinley said although China is currently WA's biggest trading partner, there are also other countries expanding their own economies and markets that are also looking for the types of goods and services WA can provide.
"The opening of the APBC WA branch is an exciting opportunity for WA and represents the strengthening relationship between our two parts of the world."
"The Philippines, along with Vietnam, Indonesia, Thailand and Malaysia, is one of the most dynamic economies in the region, and I would like to commend and congratulate the APBC for expanding their offices to WA," said Mr Tinley.
Boasting 6.9 per cent economic growth in 2019, the Philippines is currently one of the fastest growing economies in the ASEAN region, and is home to one of the biggest English-speaking populations in the world.
For more information, please visit the APBC website: https://www.apbc.org.au
Image from APBC website