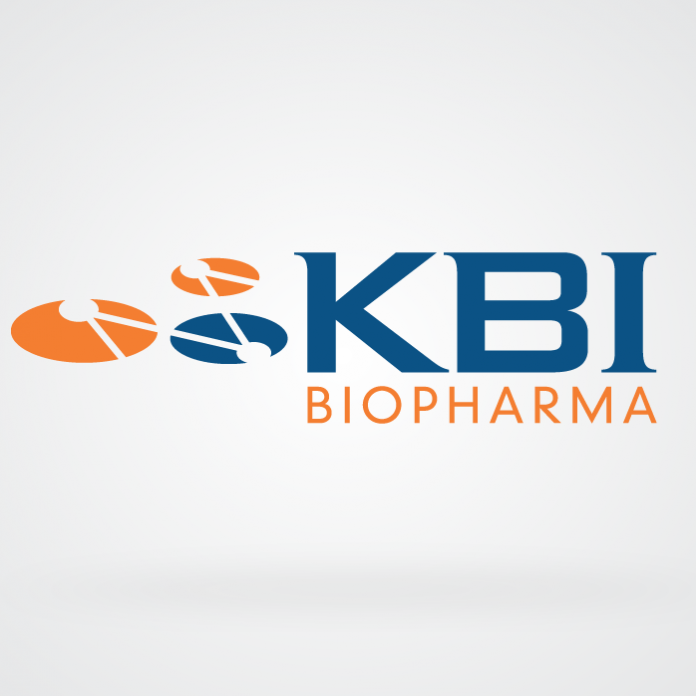 KBI Biopharma, Inc. (KBI) has announced the establishment of a new commercial manufacturing facility in Research Triangle Park (RTP) in North Carolina, US.
According to KSB, the A$200 million, 13,000-square-metre facility will host more than 200 technical positions in operations and quality assurance and will commence operations by early 2022.
KBI President and CEO Dirk Lange said the company is co-investing in the facility 'with an undisclosed pharmaceutical partner' to support manufacturing of their therapeutic protein programs.
He said that in addition to providing cGMP biologics manufacturing for its co-investor, KBI will also use the new North Carolina facility as a commercialisation option for KBI's existing and future partners.
"Expansion of our US-based cell culture operations is a key investment to support our client's commercialisation strategies," Mr Lange continued.
"This state-of-the-art facility will leverage the latest innovation in automation and digitalisation to best meet the needs for our clients."
The new facility will house up to six 2,000-liter, single-use bioreactor systems and associated harvest and purification equipment, which can produce more than 100 commercial batches annually.
It will also incorporate Manufacturing 4.0 principles through the design and integration of advanced technologies, as well as data collection systems such as electronic batch records, electronic logbooks, paperless materials management, and Laboratory Information Management Systems (LIMS) for quality control data management.
"KBI has helped to advance more than 300 molecules in more than 70 unique indications. By expanding our commercial manufacturing footprint with this facility, we are able to provide our partners with launch material and market supply," Mr Lange continued.
"We chose to build this new facility in the Research Triangle Park because it gives us access to highly-specialised resources.
"The combination of talent, technical and academic training in this region is outstanding, which is critical as we are expanding our impact by serving more clients and patients from this new facility."
Image credit: KBI Biopharma Facebook page