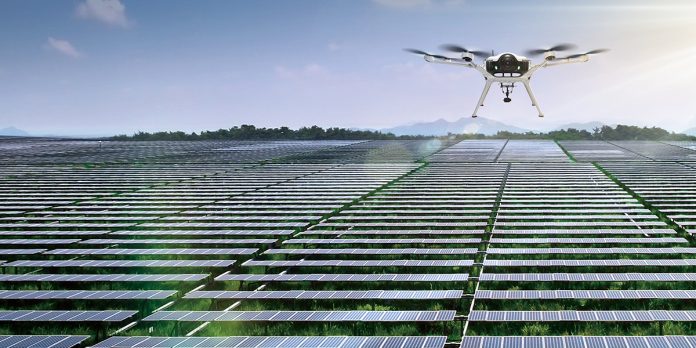 Delta Drone International's safety specialist brand, ParaZero, has signed its largest multinational OEM (original equipment manufacturer) integration deal with South Korean industrial equipment firm Doosan Mobility Innovation (DMI).
Delta Drone is Australia's first listed drones-as-a-service company, which provides drone-based data service and technology solutions for the mining, agricultural and engineering industries.
ParaZero's patented SafeAir parachute technology is designed to comply with regulations that enable safe flight operations over populated areas and beyond visual line of sight.
Under the agreement, ParaZero will integrate its SafeAir system with Doosan's award winning, hydrogen-powered DS30 endurance drone, which features 2+ hour flight times with a range of up to 80km.
Delta Drone's CEO, Christopher Clark, said the multi-phase project will generate initial revenue in excess of A$150,000 for ParaZero and will include R&D coordination, system architecture, design, ground deployment testing, system finalisation and ASTM F3322-18 (American Society for Testing and Materials) testing and certification.
"We are delighted to welcome Doosan as a strategic partner to enhance the safety of their unique hydrogen fuel cell-powered DS30 drone by integrating our industry-leading SafeAir parachute technology," Mr Clark continued.
"The challenge has always been ensuring that drones can safely fly in urban environments. We believe that as OEM's see the commercial and regulatory benefits of designing the highest level of safety into their product design, Delta Drone International will continue playing a leading role in helping the drone industry ensure safety."
Doosan Mobility's Business Development Manager, Soonsuk Roh, said:
"Ensuring our DS30 not only complies, but exceeds, the most stringent safety standards set by the world's civil aviation regulators is a key differentiator for our rollout of what we believe is an industry-leading endurance drone."
"We are therefore proud to be working with ParaZero, the industry leader in drone safety systems."