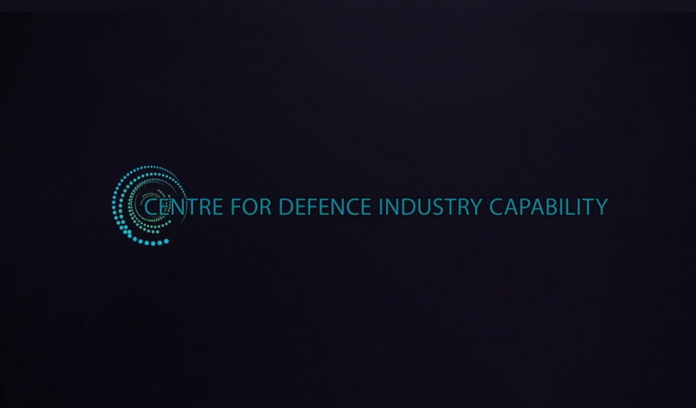 Craig International Ballistics (CIB) is one of seven Australian businesses that will share in $7 million in grant funding through the Government's Sovereign Industrial Capability Priority grants (SICP) program.
The Gold Coast company, which is Australia's largest manufacturer of a diverse range of ballistic protection products, has been awarded $1,203,001 in grant funding to purchase, install and commission an autoclave technology for ballistic protection product manufacturing.
Among the funding recipients is South Australian advanced manufacturing company Mincham Aviation, which received $1,056,374 to boost its ability to develop, manufacture and repair a range of aerospace and defence equipment, including aerial delivery systems, UAVs and naval components.
Another SA-based company, Alfatron, has been awarded the largest Sovereign Industrial Capability Priority Grant ($1,390,658) to set up a printed circuit board fabrication line to support the sovereign manufacture of electronic technology.
Announcing the grant recipients, Defence Industry Minister Melissa Price said they are the latest of almost 90 Australian SMEs to benefit from the SICP Grants Program to a combined value of $47 million since November 2018.
"The range of capabilities being developed by these latest grant recipients is a vital investment in our sovereign industrial base," Minister Price said.
"Their dedication and foresight is enabling the Australian Defence Force to maintain a leading edge and increase its self-reliance in an increasingly congested strategic environment."
"The strengthening of manufacturing capabilities is significant in this latest round of grants, which is helping build, on a sustainable basis, Australia's sovereign industrial capacity to support the ADF."
Grant applications can be submitted at any time through the Centre for Defence Industry Capability at: https://www.business.gov.au/Grants-and-Programs/Sovereign-Industrial-Capability-Priority-Grants.
Image credit: https://www.business.gov.au/Grants-and-Programs/Sovereign-Industrial-Capability-Priority-Grants