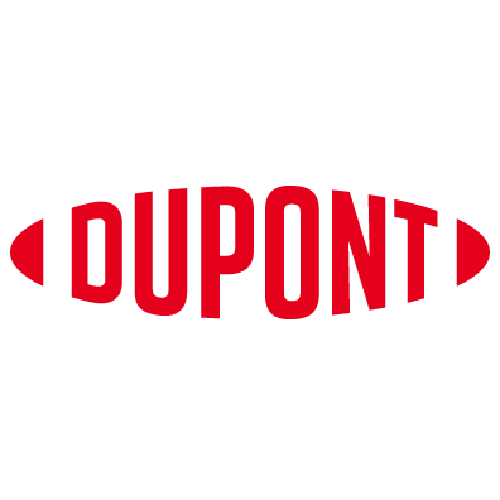 Global chemical giant DuPont will build a new manufacturing facility in Zhangjiagang, East China that will produce adhesives for customers in the transportation industry, primarily for use in vehicle electrification applications and lightweighting.
The $30 million plant will manufacture the company's BETAFORCE TC and BETATECH thermal interface materials that help support battery thermal management during hybrid/EV charging and operation, as well as its BETAFORCE multi-material bonding adhesives for battery sealing and assembly.
Additionally, the plant will produce BETAMATE structural adhesives for vehicle body structure and battery bonding to support crash durability and lighter weight vehicle structures.
Randy Stone, President of DuPont Mobility & Materials said the new facility will offer state-of-the-art process capability and quality, capacity to serve regional needs, excellent access to transportation for shipping and logistics advantages, and technical support to help ensure a world-class customer experience.
"This investment reinforces our commitment to advance auto electrification and sustainability while extending our leadership position in China and the Asian market," Mr Stone continued.
"Our new manufacturing facility will support anticipated growth in the automotive sector due to strong customer demand for our advanced solutions enabling the transition to electric and hybrid vehicles."
According to DuPont's statement, construction will begin later this year with the facility to be operational by early 2023.
Image credit: DuPont Facebook page