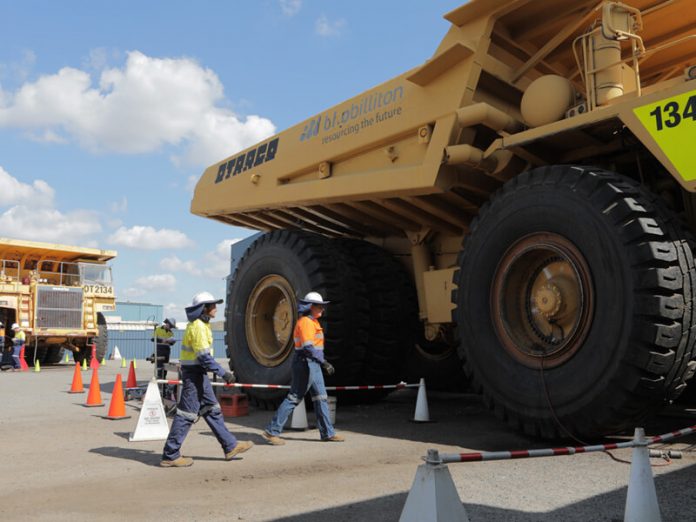 Downer EDI Limited has reached an agreement to sell its tyre management business, Otraco, to tyre and rubber company Bridgestone for $79 million.
The Chief Executive Officer of Downer, Grant Fenn, said the sale of Otraco was consistent with the company's Urban Services Strategy to divest its portfolio of mining businesses.
"The sale of Otraco follows Downer's exit from its Underground mining, Open Cut Mining West, Downer Blasting Services and Snowden consulting businesses and also our share in the RTL Mining and Earthworks joint venture," Mr Fenn said.
"We remain in active discussions with a number of interested parties in relation to the Open Cut Mining East business."
Downer said the sale of mining and laundries assets to date, including Otraco, would deliver total proceeds of $605 million, of which $476 million had been received.
The transaction, which is subject to regulatory approvals and other customary conditions, is expected to close before the end of 2021.
Image credit: https://www.otraco.com/about